YOU ARE ABOUT TO LEAVE
A ViiV HEALTHCARE WEBSITE.
By clickingtapping this link, you will be taken to a website that is independent from ViiV Healthcare. The site you are linking to is not controlled or endorsed by ViiV Healthcare, and ViiV Healthcare is not responsible for the content provided on that site.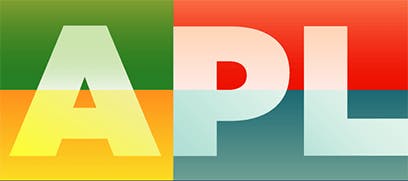 A POSITIVE LIFE
STARTS EVERY DAY
Each day gives us a new chance to learn and be inspired. And if you're living with HIV, that knowledge and inspiration can help you face every day with hope, confidence, and positivity. That's what this site is all about. Welcome to A Positive Life.

WHAT DOES IT MEAN
TO LIVE A POSITIVE LIFE?
Watch what these individuals have to say: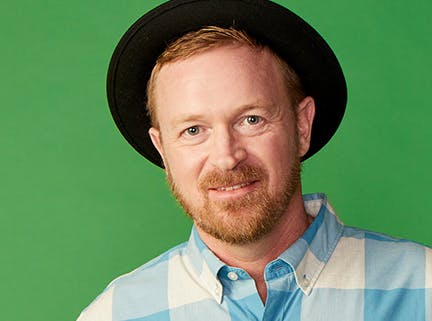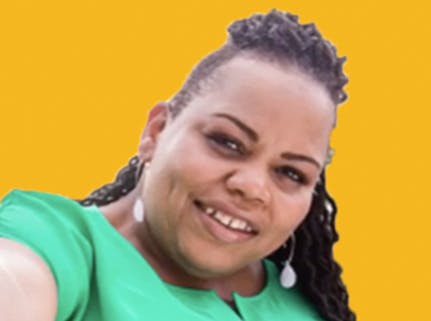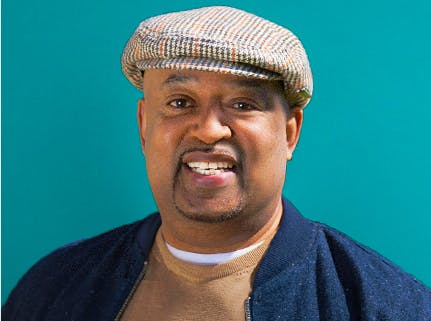 MAKING THE MOST OF A POSITIVE LIFE
For information that may be helpful to you, tap on one of the buttons below.
Find HIV resources in your area.