YOU ARE ABOUT TO LEAVE
A ViiV HEALTHCARE WEBSITE.
By clickingtapping this link, you will be taken to a website that is independent from ViiV Healthcare. The site you are linking to is not controlled or endorsed by ViiV Healthcare, and ViiV Healthcare is not responsible for the content provided on that site.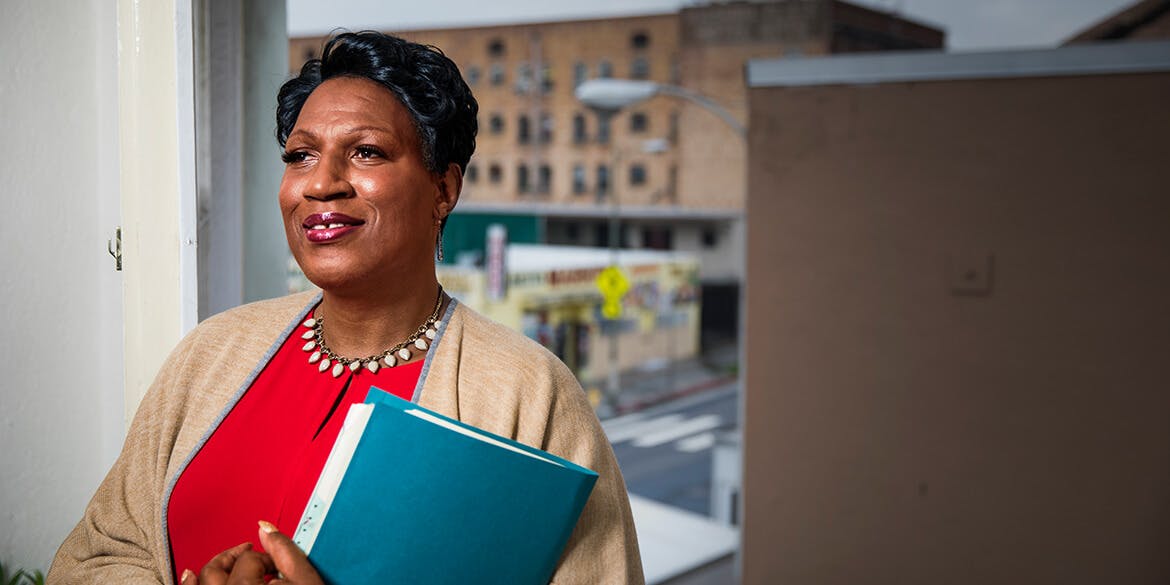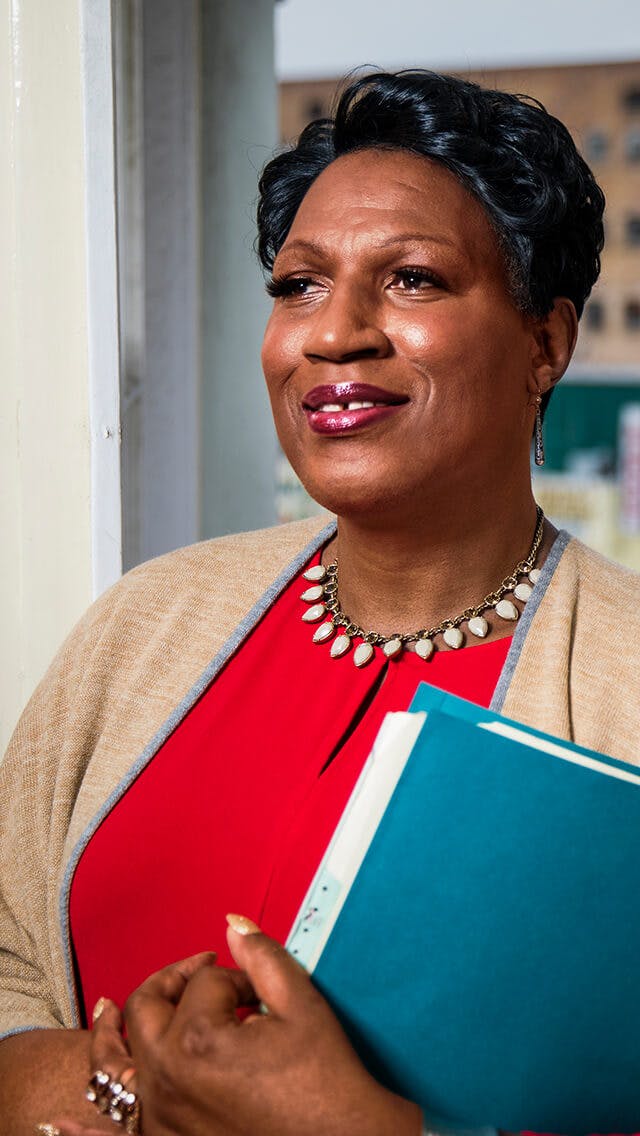 The phrase "healthcare providers," refers to healthcare team members in addition to ASO case managers and social workers.
If you are HIV-positive, find a healthcare provider you feel comfortable with as soon as possible.
Healthcare providers include: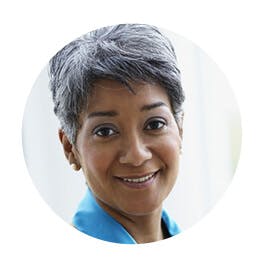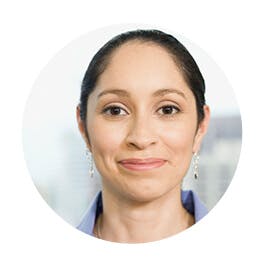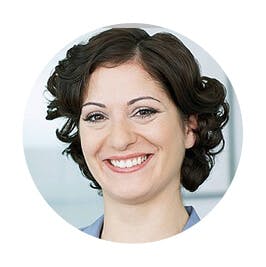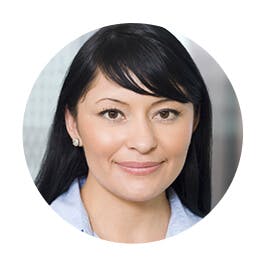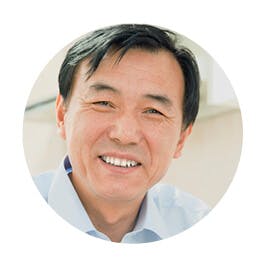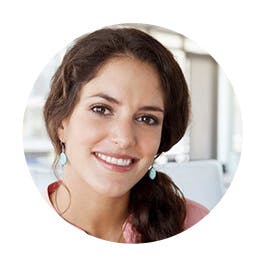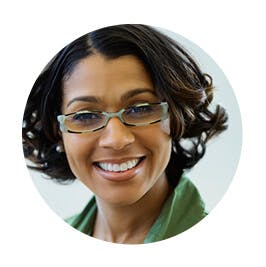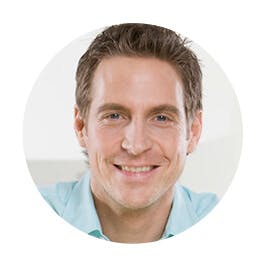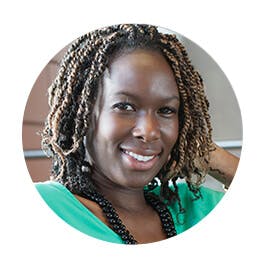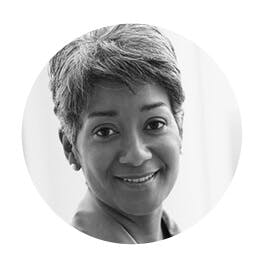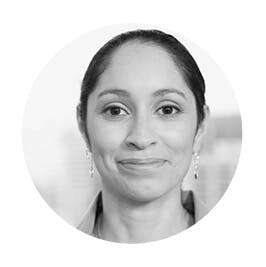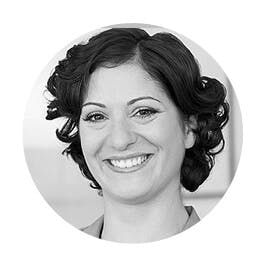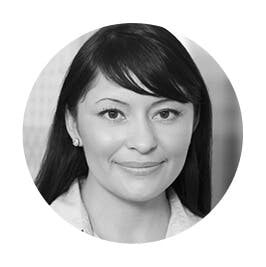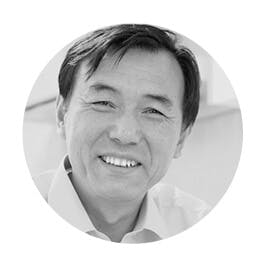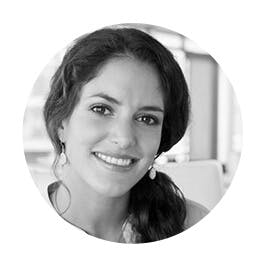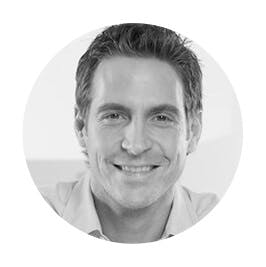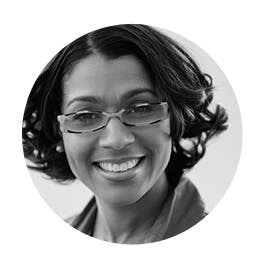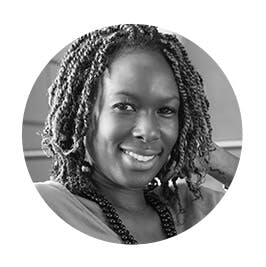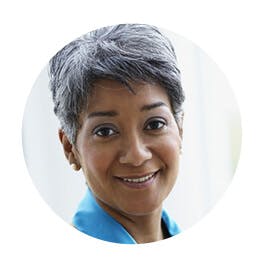 PREPARING FOR YOUR HEALTHCARE APPOINTMENTS
TAKE a list of any medications you're on
TAKE a list of any side effects you are experiencing
TAKE information about any major changes in your life
TAKE a list of any questions you want to ask
TAKE a loved one or friend for support and company
BEING OPEN WITH
YOUR HEALTHCARE TEAM
Watch and Share Video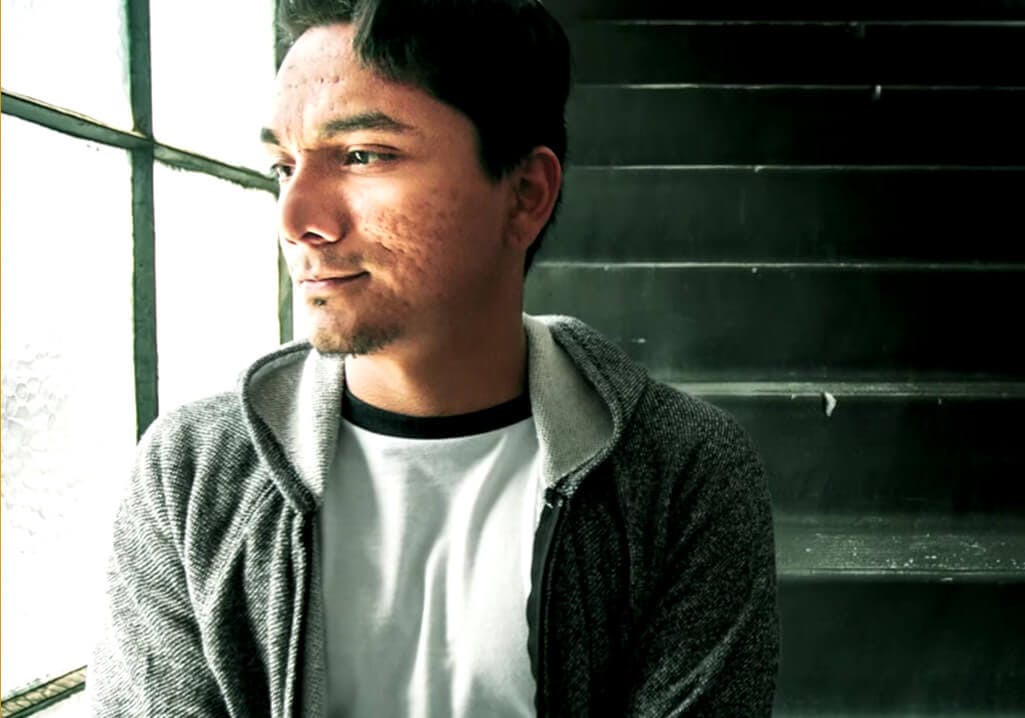 GETTING THERE
One of the most important things you can do for your healthcare appointments is to be there.
Write down your appointments on a calendar or set reminders on your phone.

Be on time. Leave yourself enough time to get to your appointment so you get the maximum time with your healthcare provider.


Remember that you're doing a great thing for yourself!

Find HIV resources in your area.