YOU ARE ABOUT TO LEAVE
A ViiV HEALTHCARE WEBSITE.
By clickingtapping this link, you will be taken to a website that is independent from ViiV Healthcare. The site you are linking to is not controlled or endorsed by ViiV Healthcare, and ViiV Healthcare is not responsible for the content provided on that site.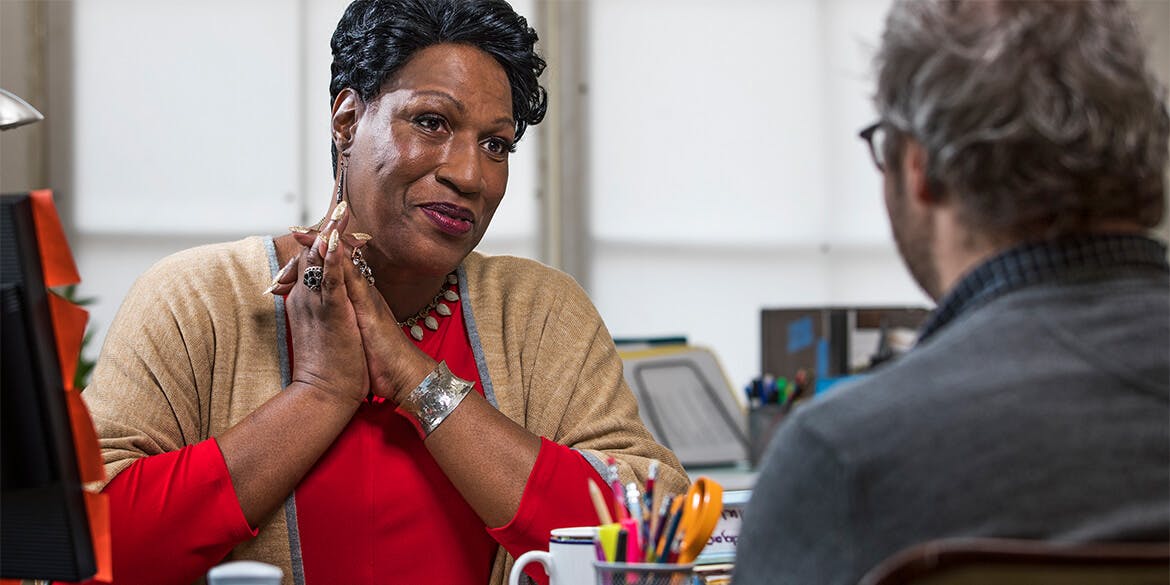 There are a lot of people and places to turn to for HIV support. When
you have HIV, it's important to remember that you're not alone.

of people in one global survey stated that they have feelings of isolation because they have HIV.
But you don't have to feel that way.

Source: Positive Perspectives Study, 2017.

YOUR TEAM
When you reach out for support, you can find people who want to help. Here's a list of people you can turn to when building your support team:

Healthcare providers:

doctors
nurses
pharmacists
physician assistants
nurse practitioners
psychologists
Staff members and peer counselors at ASOs
Support and community groups
Family and friends closest to you
ASO=AIDS Service Organization.

Reaching Out
For Support
Watch and Share Video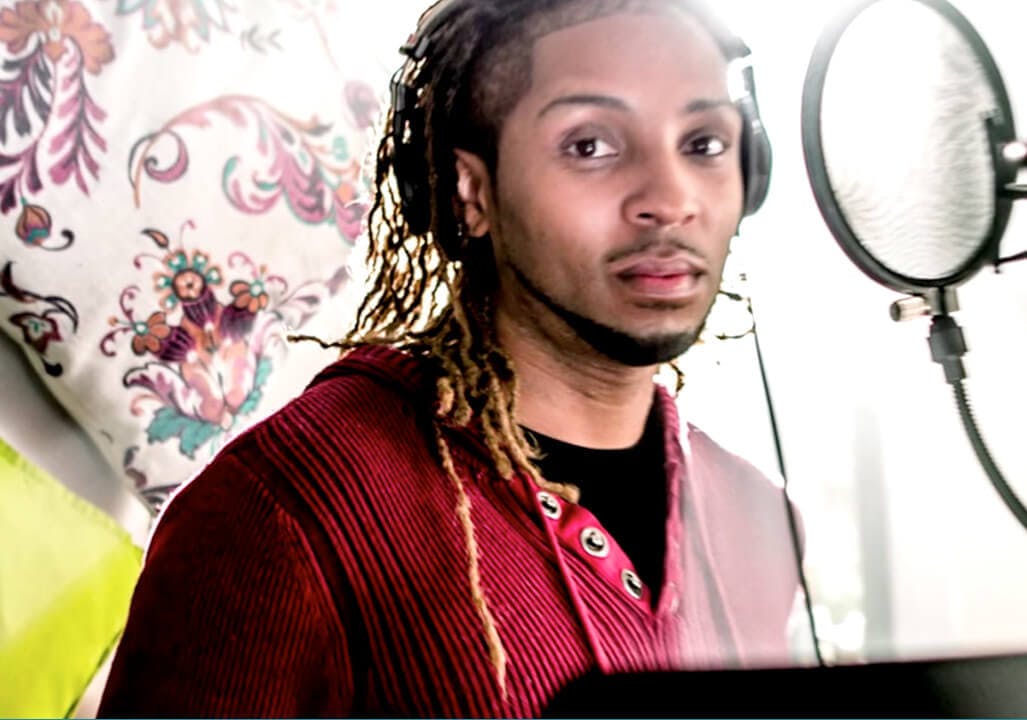 YOUR TEAM
INCLUDES YOU
You can be your own powerful source of support. Stay positive. Get the facts. Learn more about HIV treatment.

BE YOUR OWN ADVOCATE
I HAVE THE RIGHT to good care from healthcare providers who specialize in helping people with HIV.
I HAVE THE RIGHT to ask about financial assistance to help pay for HIV treatment.

I HAVE THE RIGHT to change healthcare providers or ASO Professionals.
I HAVE THE RIGHT to not be discriminated against. There are laws to protect people with HIV from losing jobs or apartments, or being turned down for healthcare because of their positive status.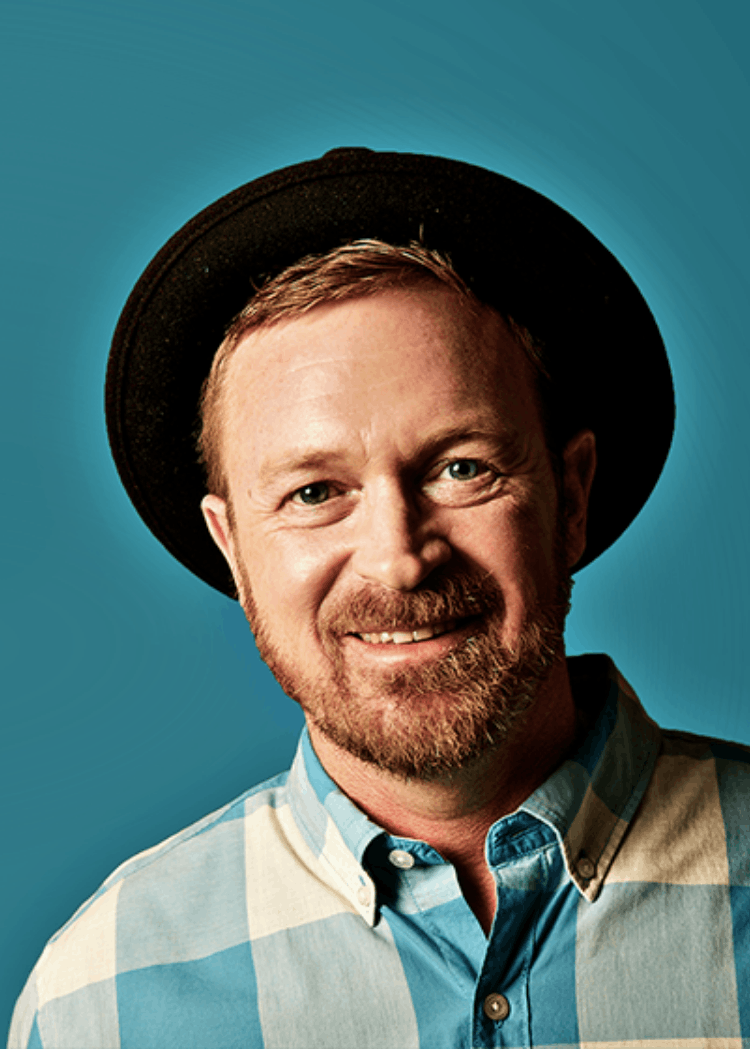 BE YOUR OWN HERO
You've gone through a lot and learned a lot along the way. Help other people with HIV by sharing what you know. You can give them support and feel proud of the fact that you're helping them live a positive life.
BE YOUR OWN HIV EXPERT
GET THE FACTS about HIV so you know how it affects your body and what you need to do to keep it in control. You can start learning more about HIV.
GIVE FACTS ABOUT YOU to your healthcare providers so they can give you the advice that's right for you. Don't be embarrassed. Be open and honest. All they care about is keeping you healthy.
LET YOUR TEAM KNOW:
How you're feeling physically and emotionally
What medications you're taking—prescription and nonprescription, as well as vitamins and herbal supplements
What your CD4

+

T-cell count and viral load numbers have been
If you're on treatment and experiencing any

side effects

If you're on treatment and skipping doses
If you drink and/or take recreational drugs
If you're getting the support and help you need
Find HIV resources in your area.