YOU ARE ABOUT TO LEAVE
A ViiV HEALTHCARE WEBSITE.
By clickingtapping this link, you will be taken to a website that is independent from ViiV Healthcare. The site you are linking to is not controlled or endorsed by ViiV Healthcare, and ViiV Healthcare is not responsible for the content provided on that site.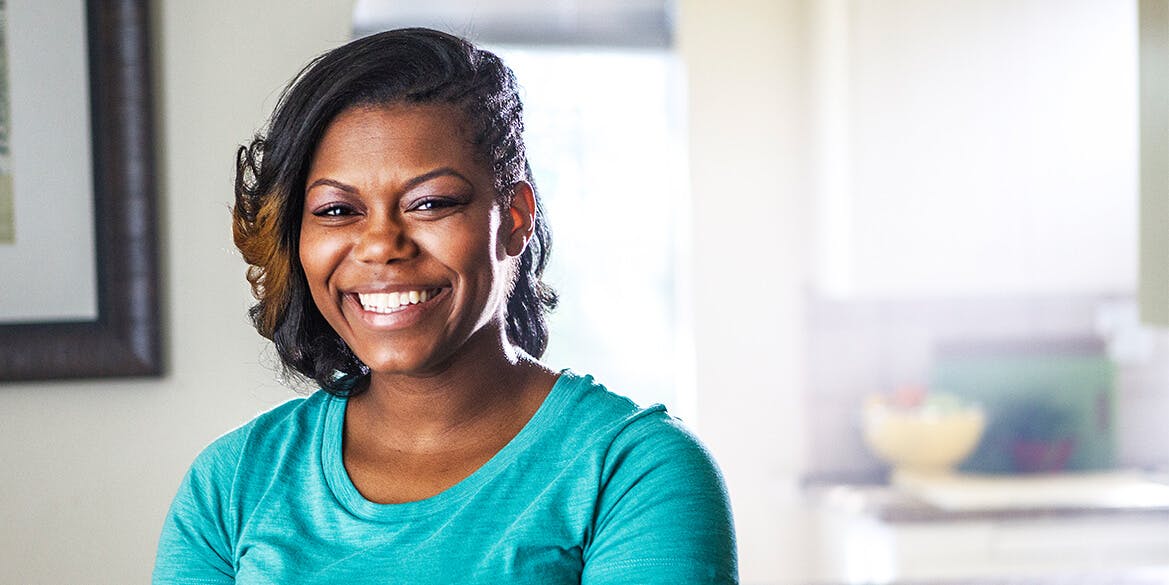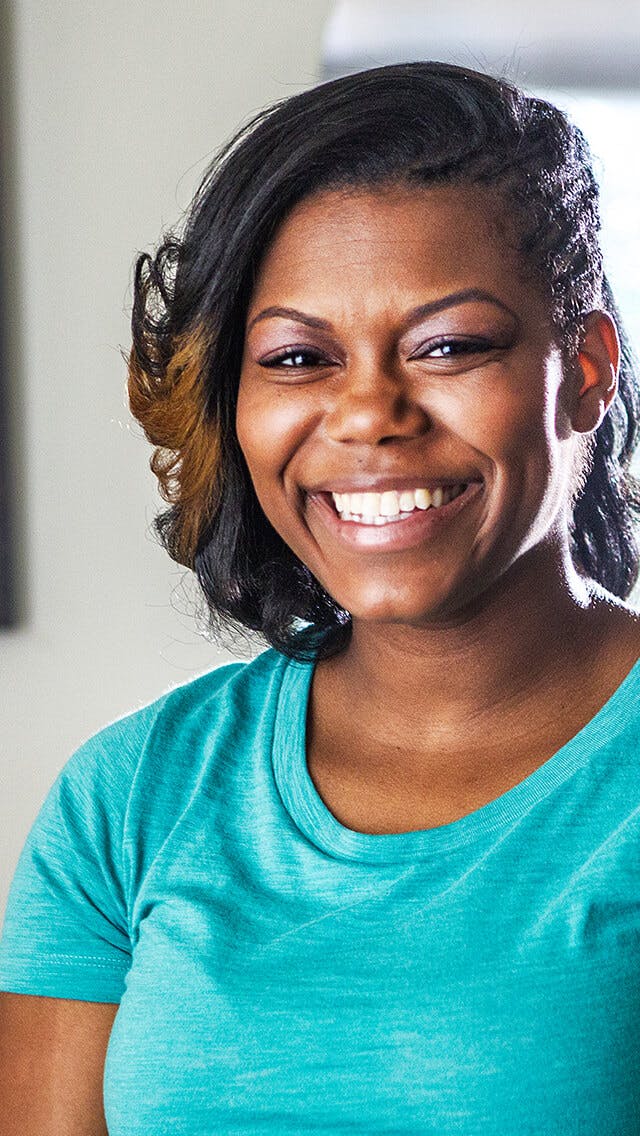 There are a lot of reasons people are
thinking positively about HIV treatment.

LIVING A
POSITIVE LIFE


WITH HIV TODAY
Thanks to early diagnosis and treatment, people with HIV are now living nearly as long as those without HIV.
With telehealth appointments and a robust HIV community online, there are lots of places to find resources and build your support team.
Some people still think of AIDS when they hear HIV. But HIV and AIDS are different.
FACT #1
HIV is the Human Immunodeficiency Virus. This means the virus makes your immune system "deficient"—not strong enough to fight viruses or infections.
FACT #2
Without treatment, HIV can lead to AIDS, which stands for Acquired Immunodeficiency Syndrome. People with untreated HIV can "acquire" a weakened immune system which makes them vulnerable to serious infections.
FACT #3
HIV doesn't always lead to AIDS. Treatment can keep HIV under control and get you to undetectable.
TODAY, THE
SPREAD OF HIV


CAN BE PREVENTED
Most people who get HIV get it through anal or vaginal sex, or through sharing needles. But there are powerful tools that can help prevent HIV transmission.*
IF YOU'RE HIV-POSITIVE
Treatment as Prevention (TasP):


One of the most highly effective options for preventing HIV transmission is to take HIV medicine.†
U=U stands for Undetectable‡ = Untransmittable:
According to the Department of Health and Human Services, people living with HIV who reach and stay undetectable by taking their HIV medication as prescribed prevent transmitting HIV through sex. First, talk to your doctor about further risks of sexual HIV transmission.

How long does someone need to be on HIV treatment before the sexual transmission of HIV is prevented?


Achieving an undetectable viral load can take time. Taking HIV treatment as prescribed and getting to and staying undetectable for at least 6 months prevents transmitting HIV through sex. Viral load testing should be performed on a regular basis to confirm HIV remains at an undetectable level.

Should I still practice safe sex if I am undetectable?


Regardless of status, condoms can help you lead a healthy sexual life. Unlike HIV treatment, condoms can prevent other sexually transmitted infections (STIs) and pregnancy.
IF YOU'RE HIV-NEGATIVE
Pre-Exposure Prophylaxis (PrEP):


In addition to safe sex practices, the use of PrEP may help reduce the chances of getting HIV through sex for people without HIV.

Get Tested:


The CDC recommends that everyone between the ages of 13 and 64 be tested for HIV at least once. Talk to your healthcare provider about how often you should be tested.
CDC=Centers for Disease Control and Prevention
*Centers for Disease Control and Prevention Website. https://www.cdc.gov.
†HIV Treatment as Prevention Website. https://www.hiv.gov/tasp.
‡Undetectable means the amount of HIV in the blood is below the level that can be measured by a lab test.
According to the Centers for Disease Control and Prevention (CDC):
Nearly 1.2 million adults were estimated to be living with HIV in the U.S. by the end of 2021.*
An estimated
1 in 8 of these adults didn't know they have the virus.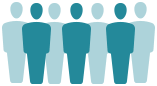 There were over 32,000 people with new HIV diagnoses in 2021.
Less than 40% of Americans have had an HIV test.
*Data for 2021 should be interpreted with caution due to the impact of the COVID-19 pandemic on access to HIV testing, care-related services, and case surveillance activities in state/local jurisdictions.
through to see how HIV can affect your body.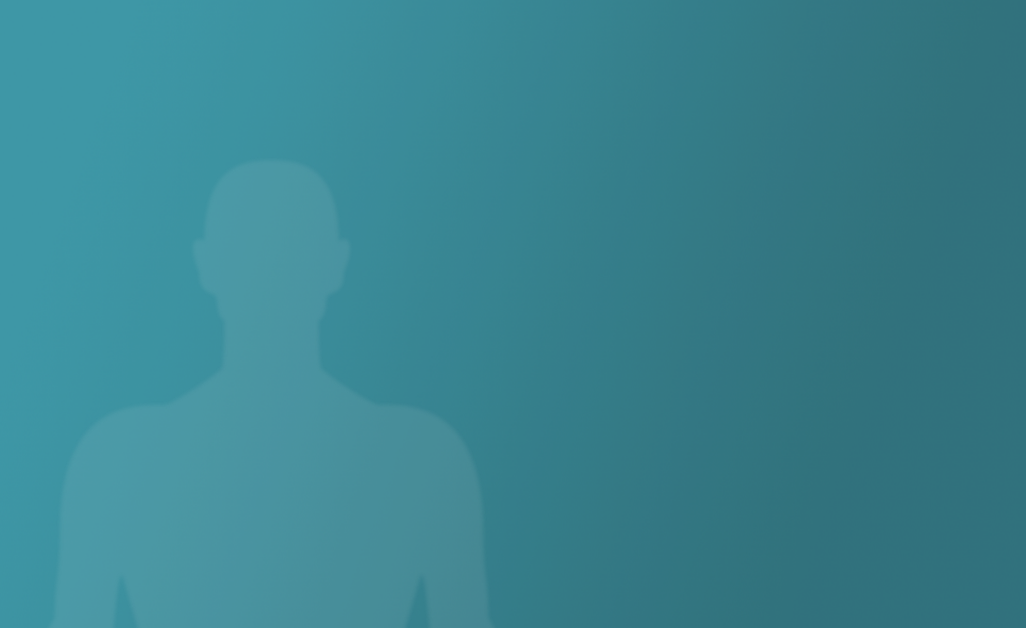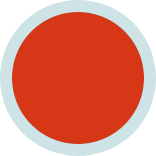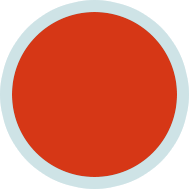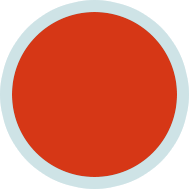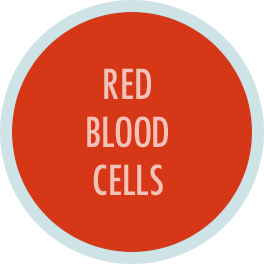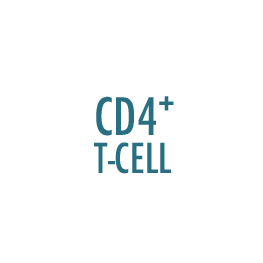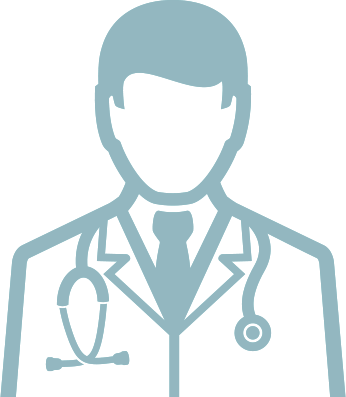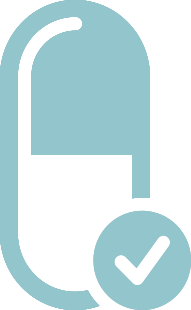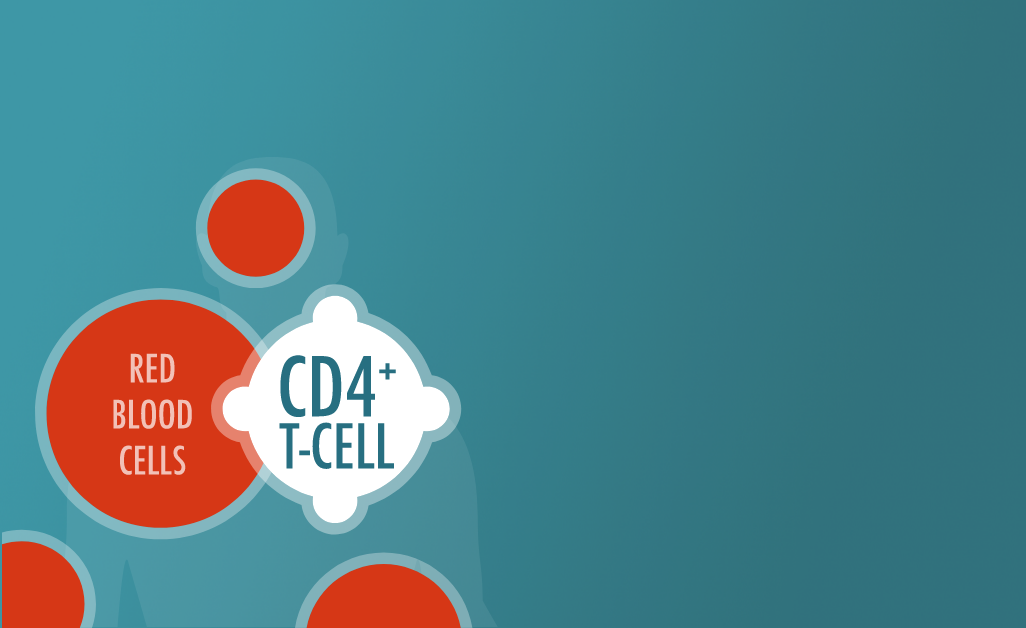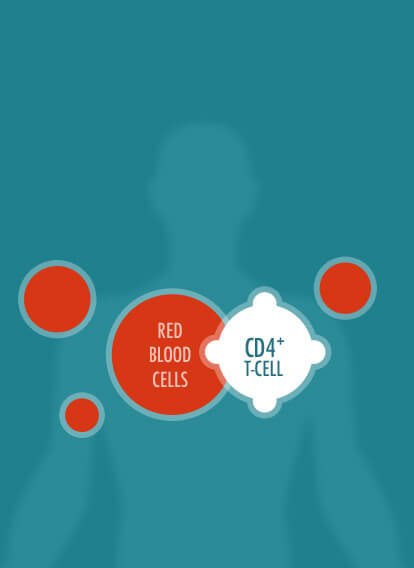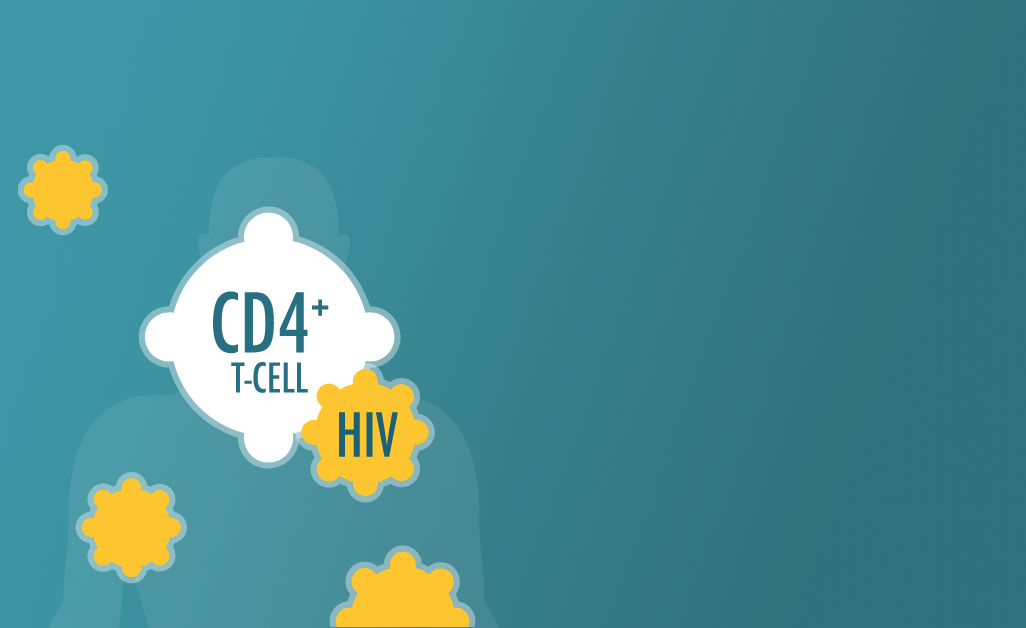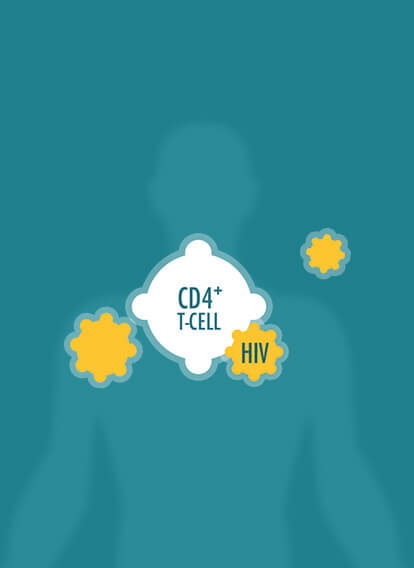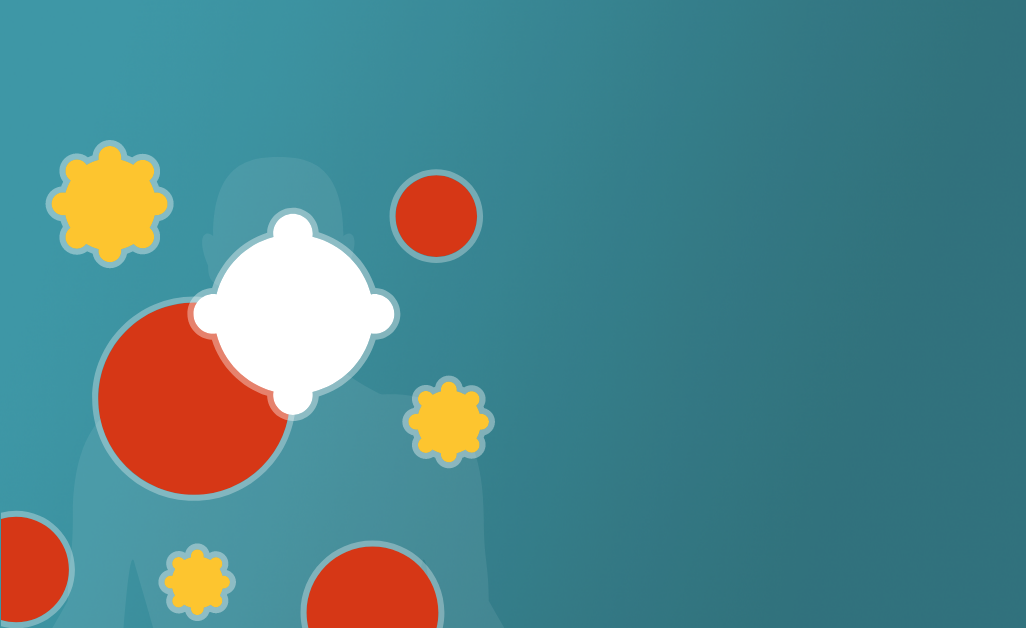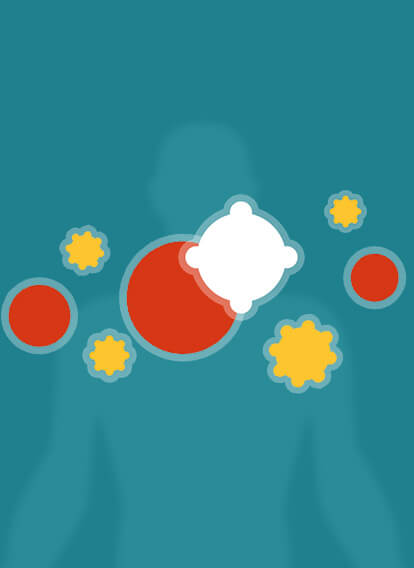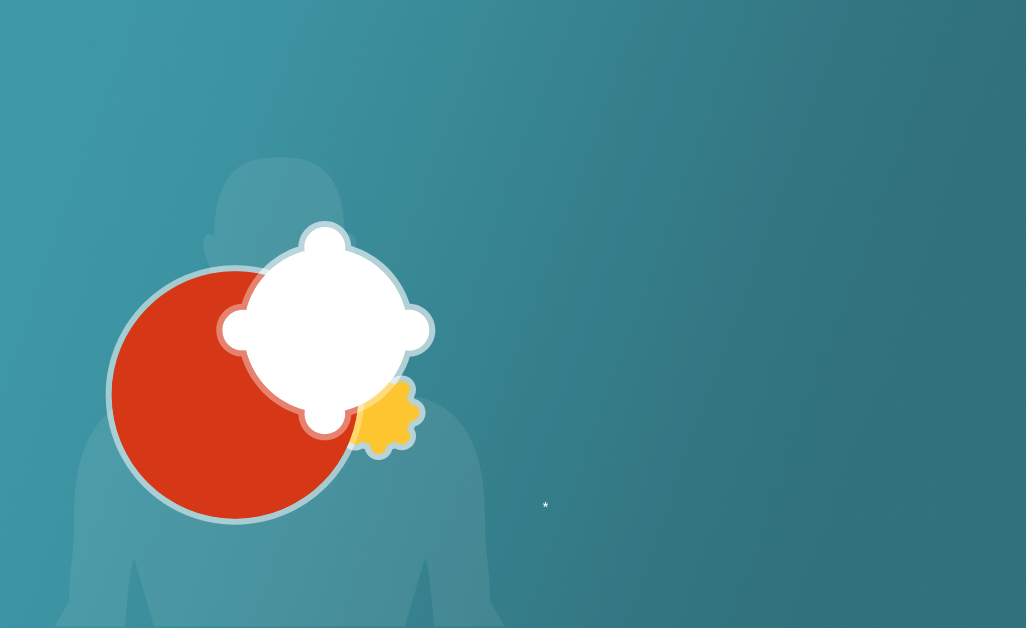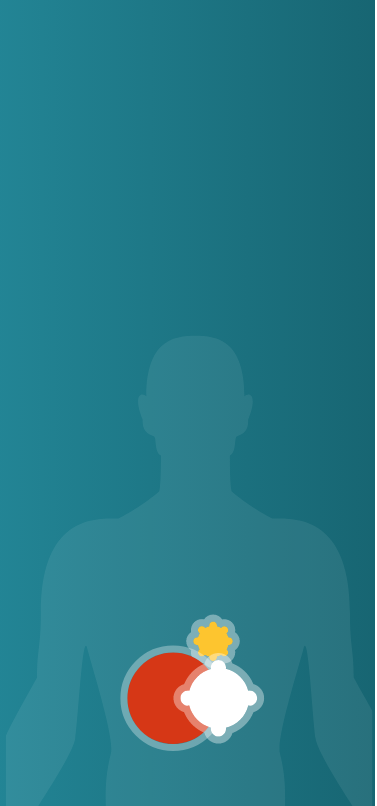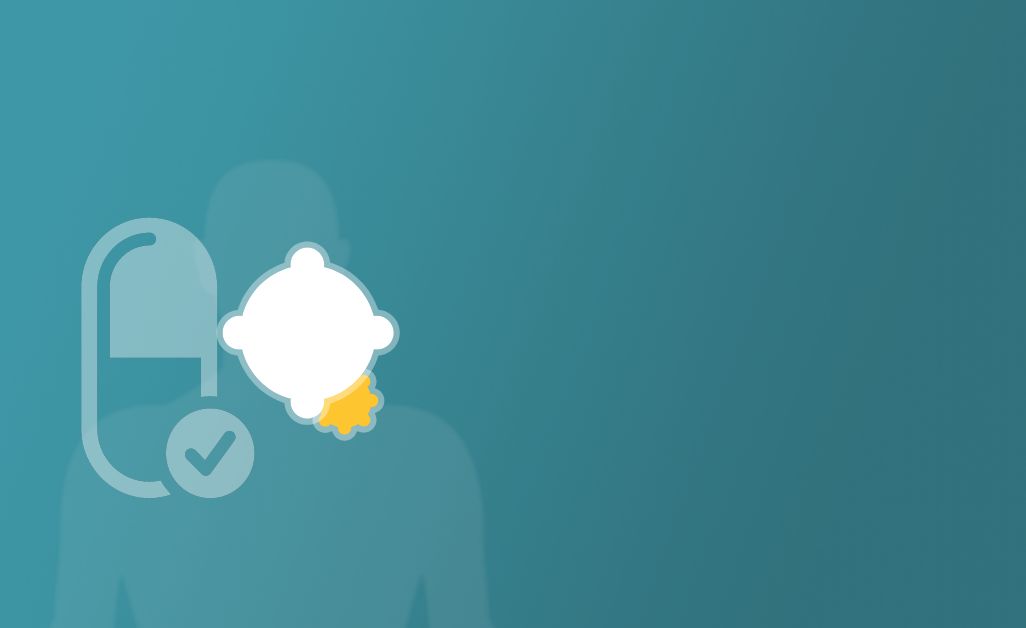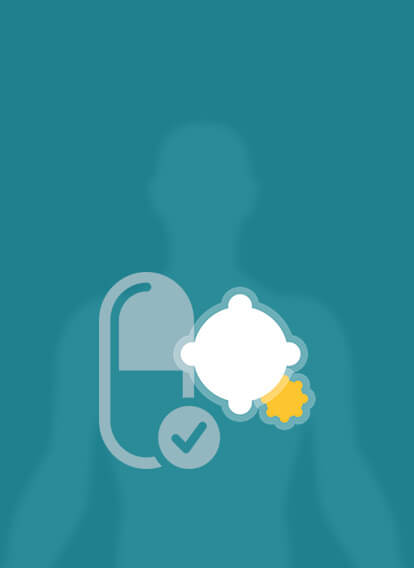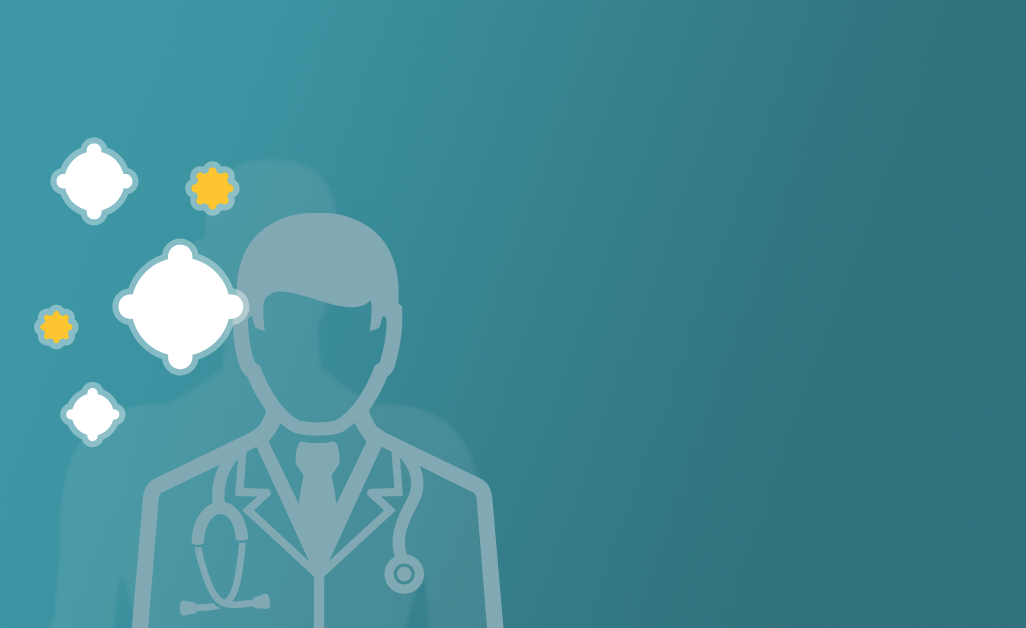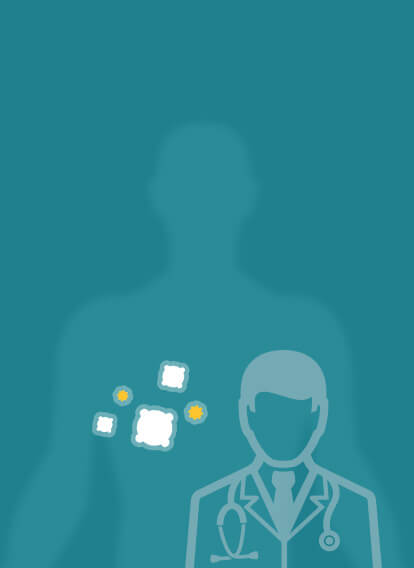 See your healthcare provider if you experience these symptoms and think you may have been exposed to HIV. They may be a sign of an early stage of HIV infection that occur 2-4 weeks after infection. The symptoms don't mean you have HIV. Not everyone will experience these symptoms, and getting tested is the only way to know for sure.
FEVER
CHILLS
RASH
NIGHT SWEATS
MUSCLE ACHES
SORE THROAT
FATIGUE
SWOLLEN LYMPH NODES
MOUTH ULCERS
Along with getting tested for HIV, your healthcare provider may suggest a number of other common tests to help create a plan for your overall health.

COMPLETE BLOOD COUNT
Can reveal blood disorders such as anemia (low red blood cell count) or low platelet count and some infections

URINALYSIS
Can detect diabetes, urinary tract infections, and other conditions

LIPID PANEL
Measures cholesterol and other risks for heart disease

STI Screening
Sexually transmitted infections (STIs) can make your HIV get worse faster if they're not treated

BLOOD CHEMISTRY PANEL
Helps see how well some organs, such as your liver or kidneys, are working

FASTING BLOOD GLUCOSE
To diagnose or monitor diabetes

HEPATITIS A, B & C
Tests for hepatitis, which can affect your liver and complicate HIV treatment

Find HIV resources in your area.