YOU ARE ABOUT TO LEAVE
A ViiV HEALTHCARE WEBSITE.
By clickingtapping this link, you will be taken to a website that is independent from ViiV Healthcare. The site you are linking to is not controlled or endorsed by ViiV Healthcare, and ViiV Healthcare is not responsible for the content provided on that site.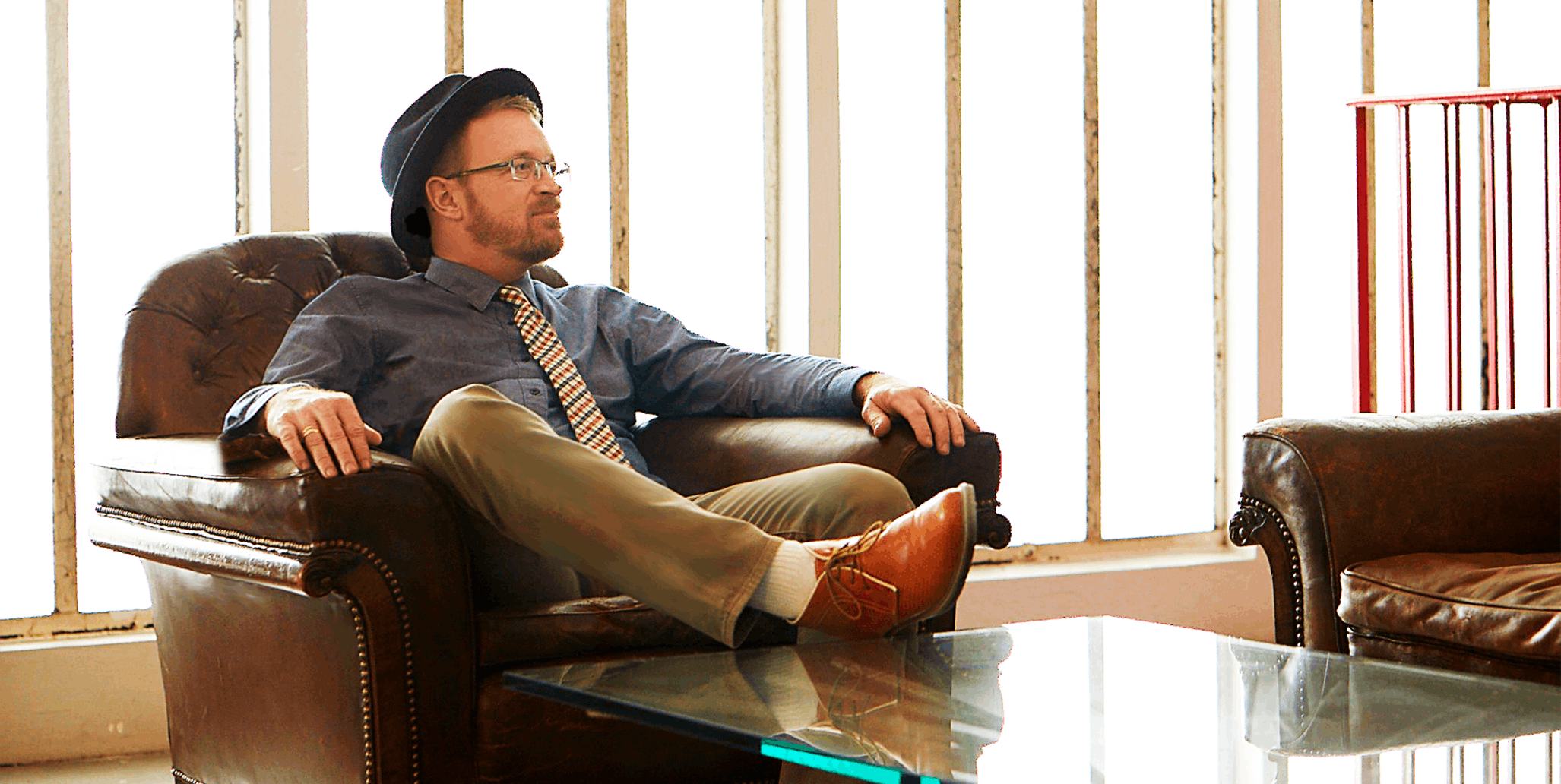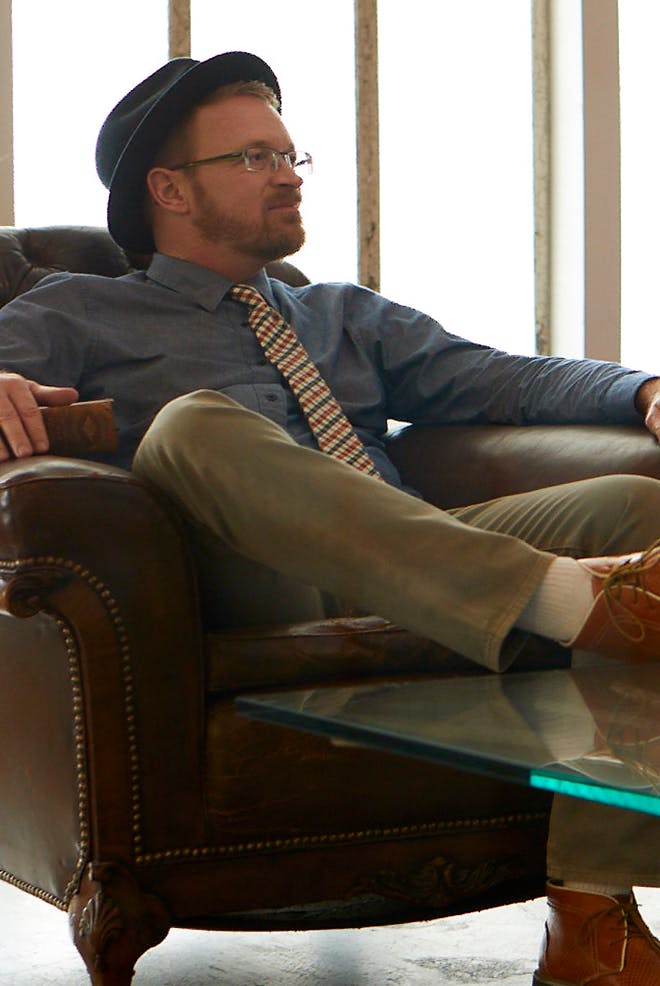 There are many HIV treatment options available today for different lifestyles. Talk to your doctor to explore your options and find a regimen that works for you.
THE HIV TREATMENT LANDSCAPE
HAS CHANGED
HIV treatments have come a long way—a quick glance at Milestones in Treatment below illustrates the dramatic change over the years. Working with your doctor and getting to know all of your options is key to managing your HIV—for a healthier today and a healthier future.
MILESTONES IN
HIV TREATMENT
HISTORY
Tap on a date to learn more about the history of HIV treatment.
The first antiretroviral HIV treatment is approved in the US.
Highly active antiretroviral therapy (HAART) is introduced, which is the combination of multiple medicines to control HIV. People may need to take multiple pills more than once a day with HAART.
The first once-daily, single-tablet regimen is approved in the US.
People can reach undetectable with single-tablet regimens that contain 3 or 4 medicines.
Single-tablet regimens that contain only 2 medicines become available.
Long-acting treatments are available. These are administered less frequently than daily pills. And research continues to explore even more treatment options.
A POSITIVE FUTURE
Now that you're managing your HIV, what's next? For inspiration, listen to this episode entitled "Futures" on ViiV Healthcare's award-winning podcast, Being Seen.
TODAY THERE ARE
FEWER MEDICINES


IN SOME TABLETS

An HIV treatment is something you'll be taking over the long term, so it's important to look closely at what medicines are in it.

Some treatments use 3
or 4 medicines to
control HIV.

Other options contain
2 medicines in a single tablet.

Talk to your doctor about
how many medicines are
in your treatment.
LONG-ACTING
HIV TREATMENTS
Need a different HIV treatment? It may be time to talk to your doctor about long-acting treatments. These medicines slowly release into your body, and research continues to explore treatments that are even longer acting.
WHAT IS
HIV DRUG RESISTANCE?
HIV resistance means that the virus has adapted and some HIV medicines, including your current regimen, may no longer work. This can sometimes be caused by not taking your medicines as directed. You may be able to help prevent your HIV from becoming resistant by:
Taking your HIV treatment when and how it's prescribed
Not skipping or stopping your medication
Going to your healthcare appointments to keep track of your numbers
IF YOUR CURRENT TREATMENT ISN'T WORKING
Your healthcare provider may give you a blood test to see if the HIV in your blood is resistant, so that they can find a treatment that can still control the virus. For people who have treatment resistance, or for those who are heavily treatment experienced, there are still options that may help reduce your viral load.
MAKING SURE YOUR HIV TREATMENT
FITS YOUR LIFE
The following questions can help when you talk to your doctor about finding a treatment that suits your lifestyle.
Tip: take a screenshot!
How many medicines are in the treatment(s)—2, 3, 4, or more?
Does the treatment have to be taken with food or drink?
Can the treatment be taken day or night, and should it be taken at the same time every day?
Is the treatment taken once a day or multiple times a day?
Is the treatment a single pill or multiple pills? How many different medicines are in each pill?
Is a long-acting treatment an option for me?
"My doctor was very open to considering all aspects of who I was in my treatment options."
-Masonia: Living with HIV since 2010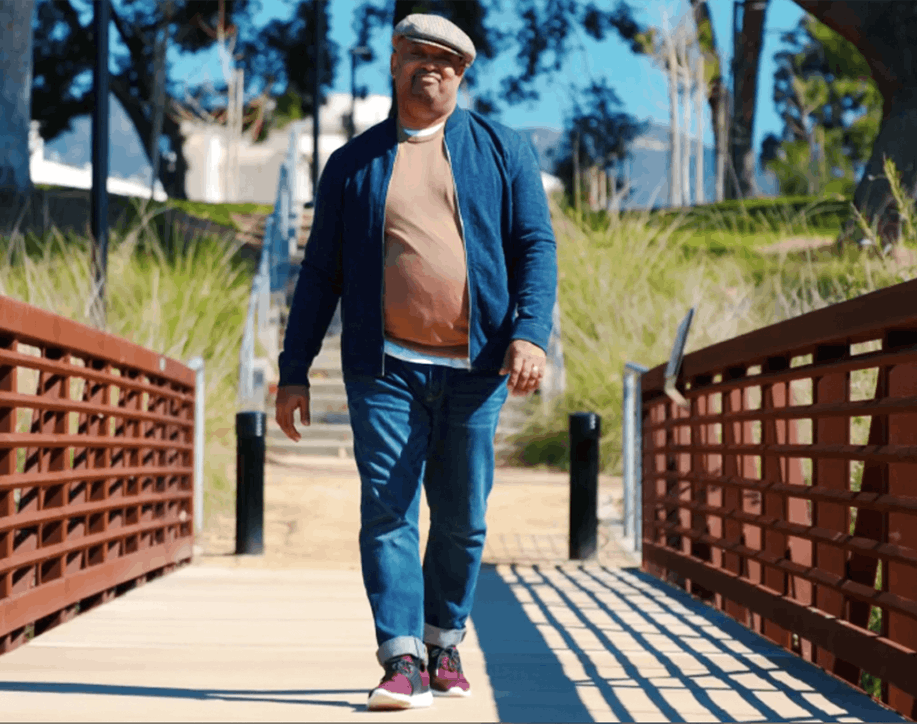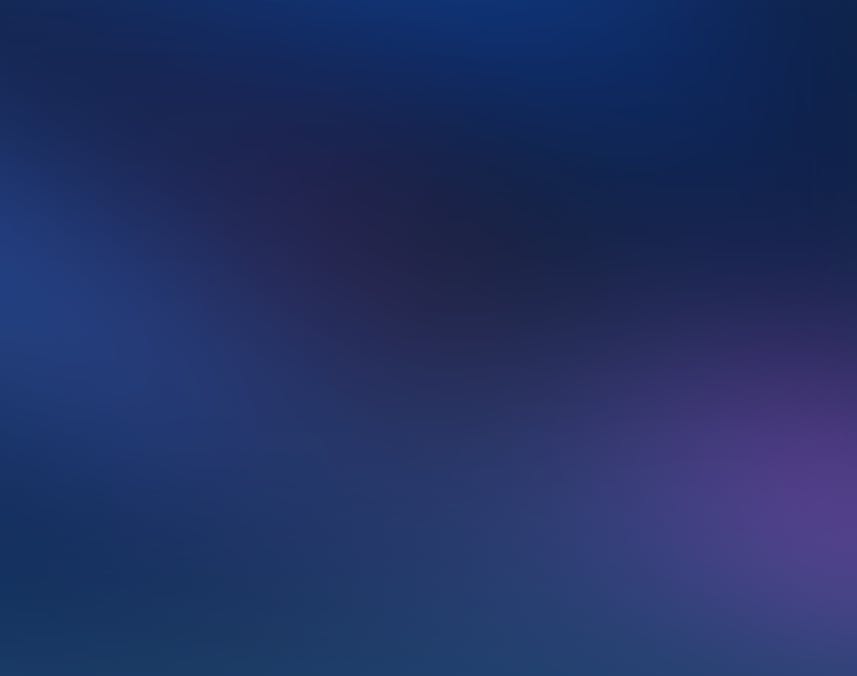 Reaching
Treatment Goals
Watch and Share Video
TAKING OTHER MEDICINES CAN AFFECT HOW YOUR HIV TREATMENT WORKS
Tell your doctor and pharmacist about ANYTHING you're taking, including prescription and nonprescription medications, vitamins, or herbal supplements. Drinking alcohol or recreational drug use can also affect how medication works.
HIV TREATMENT AND POTENTIAL SIDE EFFECTS
Side effects have been reported with all antiretroviral therapy but newer medicines are associated with fewer serious side effects than regimens that were first available to treat HIV.
Some long-term use of certain HIV medicines can increase your risk of developing the following conditions, such as1:
Heart disease
Osteoporosis
Kidney disease
High lipid levels, including cholesterol, lipodystrophy, or changes in body fat
Discuss with your doctor your risk of side effects both short term and long term.
1Limitations to treatment safety and efficacy: Adverse effects of antiretroviral agents. U.S. Department of Health and Human Services Website. https://clinicalinfo.hiv.gov. Updated September 21, 2022. Accessed October 14, 2022.
Find HIV resources in your area.
YOU ARE ABOUT TO LEAVE
A POSITIVE LIFE WEBSITE.
To learn more about 2-drug regimens, clicktap on one of the buttons below: