YOU ARE ABOUT TO LEAVE
A ViiV HEALTHCARE WEBSITE.
By clickingtapping this link, you will be taken to a website that is independent from ViiV Healthcare. The site you are linking to is not controlled or endorsed by ViiV Healthcare, and ViiV Healthcare is not responsible for the content provided on that site.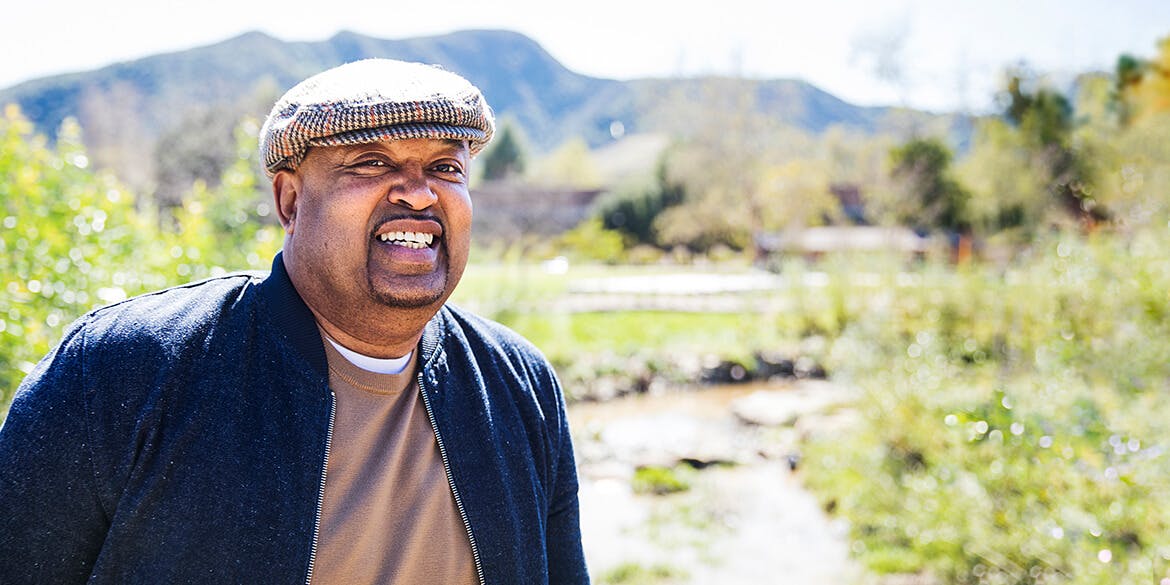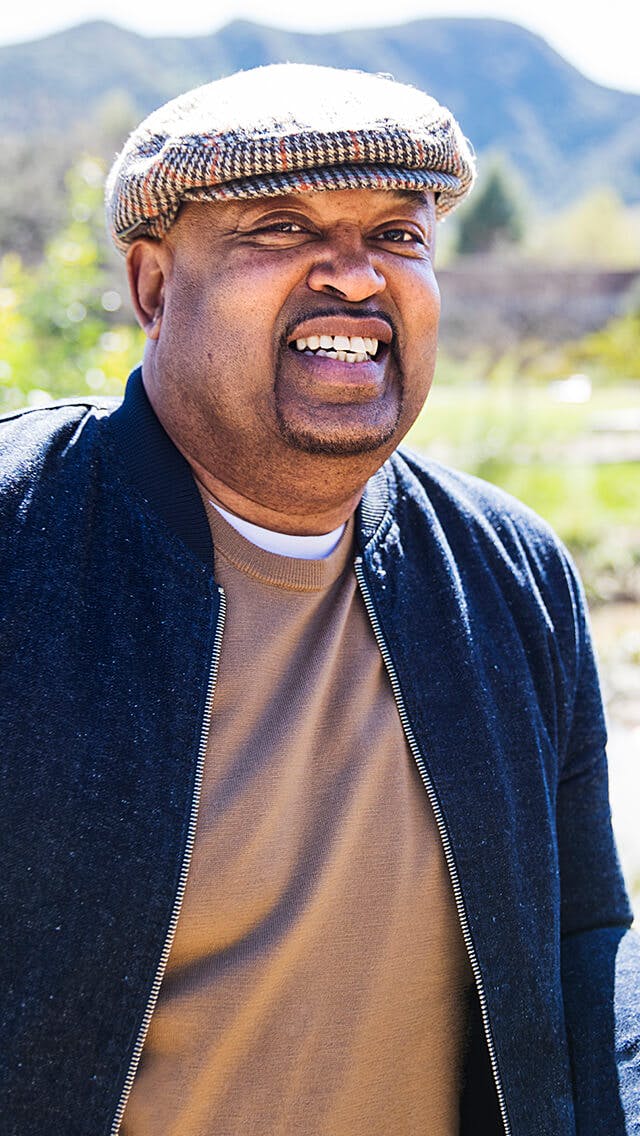 Why are people thinking positively about starting
HIV treatment early? Many people living with HIV who start and stay on HIV treatment can now live longer lives compared with those who started treatment in earlier decades.* Research shows that people who start HIV treatment early often live healthier lives than those who wait to start.1

stands for Undetectable equals Untransmittable.
According to the DHHS, people living with HIV who reach and stay undetectable by taking their HIV medication as prescribed prevent transmitting HIV through sex. First, talk to your doctor about further risks of sexual HIV transmission.
How long does someone need to be on HIV treatment before the sexual transmission of HIV is prevented?
Achieving an undetectable viral load can take time. Taking HIV treatment as prescribed and getting to and staying undetectable for at least 6 months prevents transmitting HIV through sex. Viral load testing should be performed on a regular basis to confirm HIV remains at an undetectable level.
Should I still practice safe sex if I am undetectable?
Regardless of status, condoms can help lead a healthy sexual life. Unlike HIV treatment, condoms can prevent other sexually transmitted infections (STIs) and pregnancy.
*Based on data (Lancet HIV, 2017) showing improvement in life expectancy between 1996 and 2013 among individuals starting antiretroviral therapy.
1. U.S. Department of Health and Human Services Website. HIV.gov.
WHICH HIV TREATMENT IS RIGHT FOR YOU?
People living with HIV have many different treatment options. Discuss them with your doctor to decide what may be the right fit for you. It's worth noting that in the past, people with HIV had to take many pills, multiple times a day.
Now, one pill a day is a treatment option that works for many people. What's right for you? Again, that's a discussion you'll want to have with your doctor. The sooner you talk, the sooner you can start on a treatment that may help you manage HIV.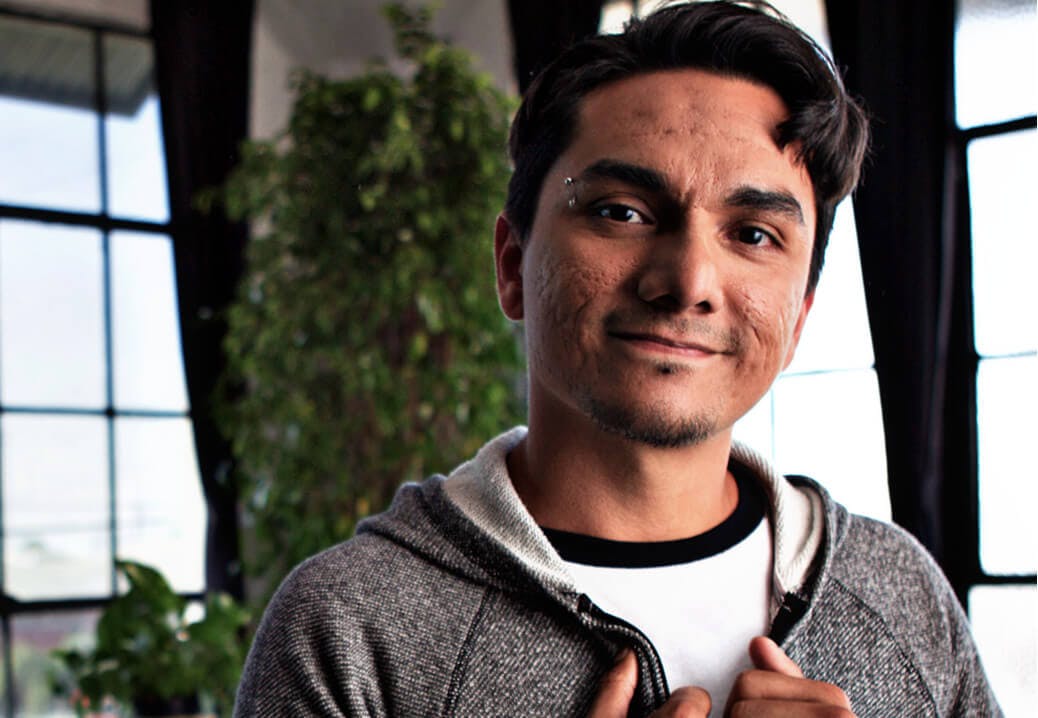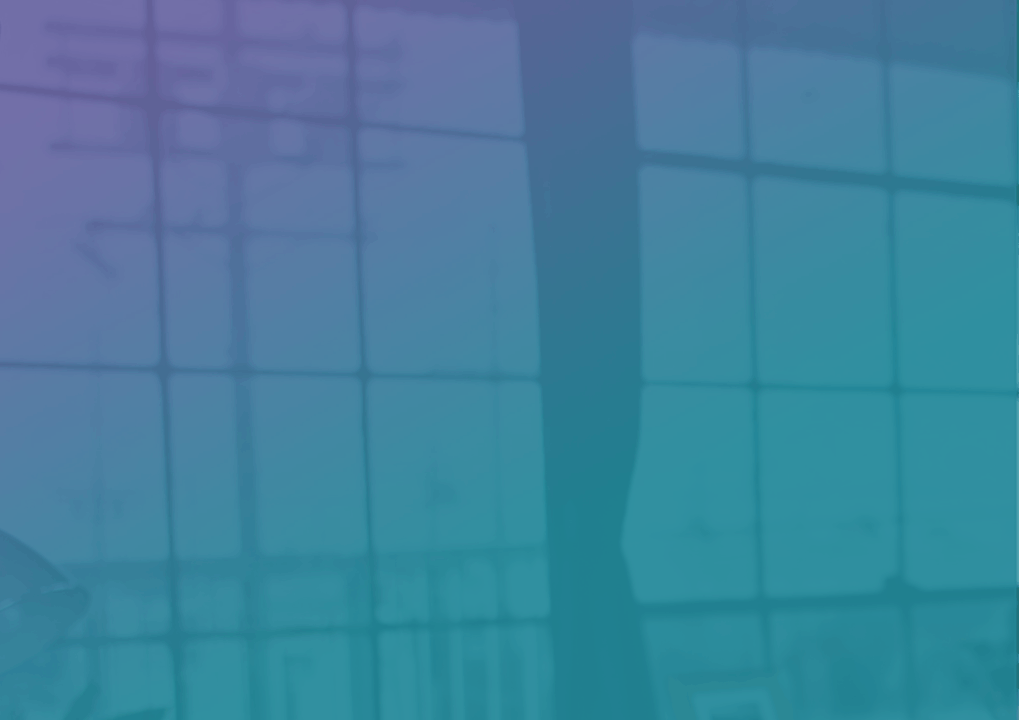 Starting Treatment
With Confidence
Watch and Share Video
THE FIRST GOAL OF HIV TREATMENT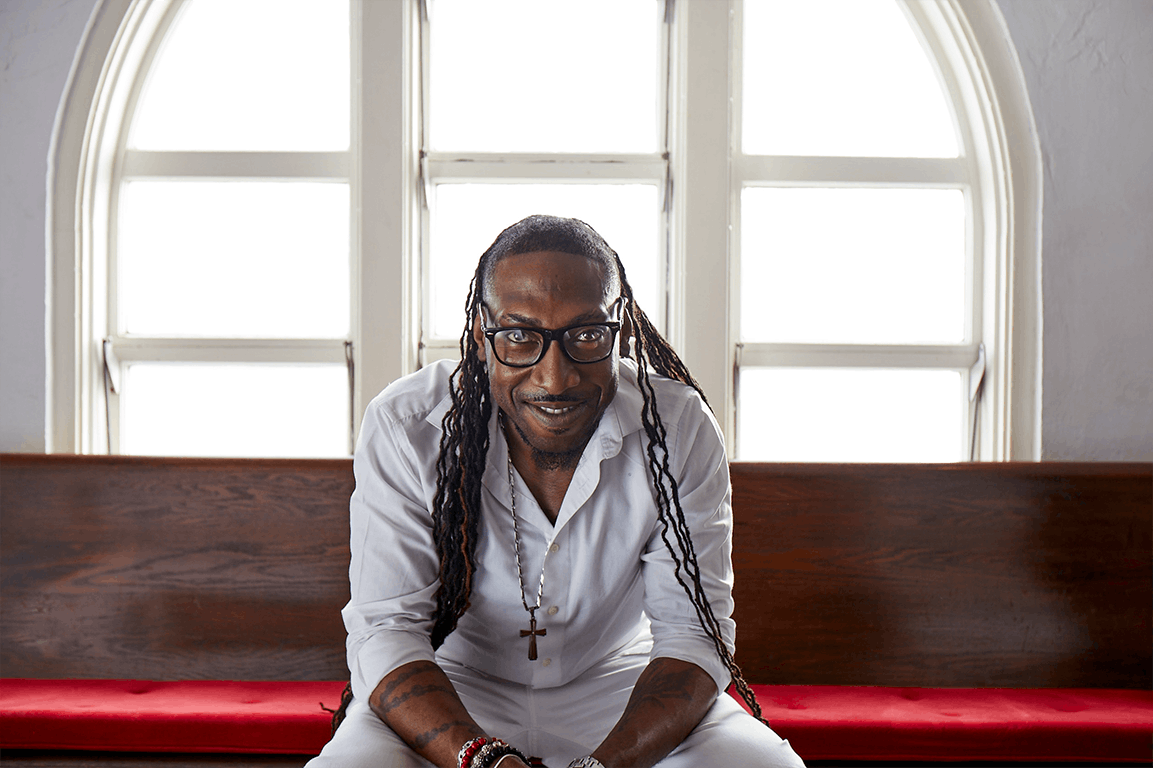 UNDETECTABLE
The first goal of HIV treatment is to reach undetectable. Undetectable means the amount of HIV in your blood is too low to be detected by a lab test.
HIV medicines work in your body to lower your viral load (the measure of HIV in your blood). When you take your medicines as prescribed, they can help you maintain an undetectable viral load.
When it comes to treating HIV, knowing some basic terms—like the ones below—can be helpful.
ANTI
RETRO
VIRAL
THERAPY
(ART)
SINGLE-
TABLET
REGIMEN
(STR)
Find HIV resources in your area.