YOU ARE ABOUT TO LEAVE
A ViiV HEALTHCARE WEBSITE.
By clickingtapping this link, you will be taken to a website that is independent from ViiV Healthcare. The site you are linking to is not controlled or endorsed by ViiV Healthcare, and ViiV Healthcare is not responsible for the content provided on that site.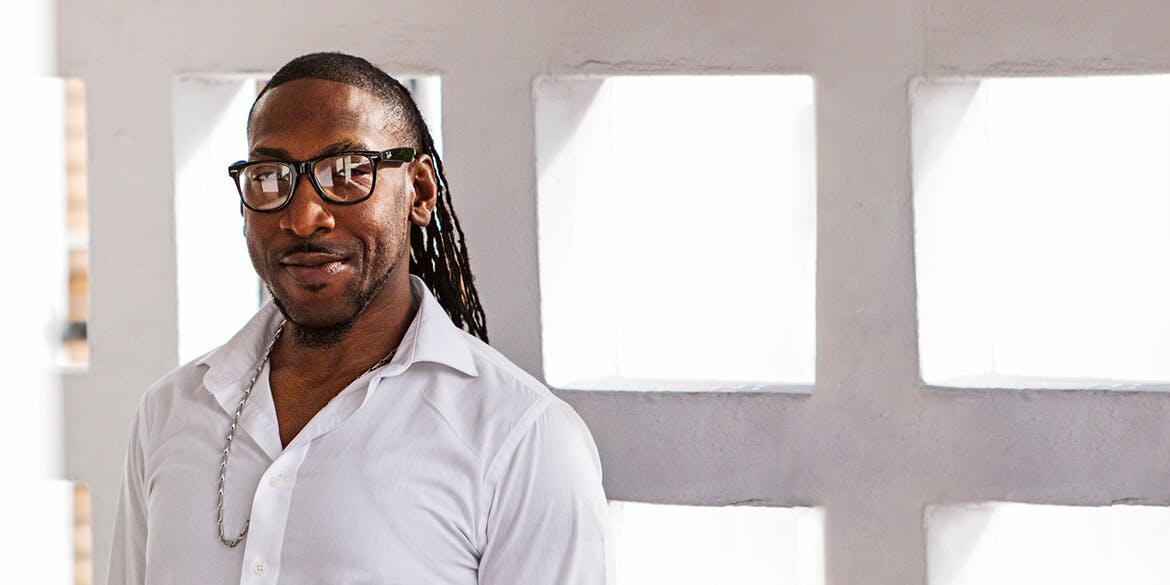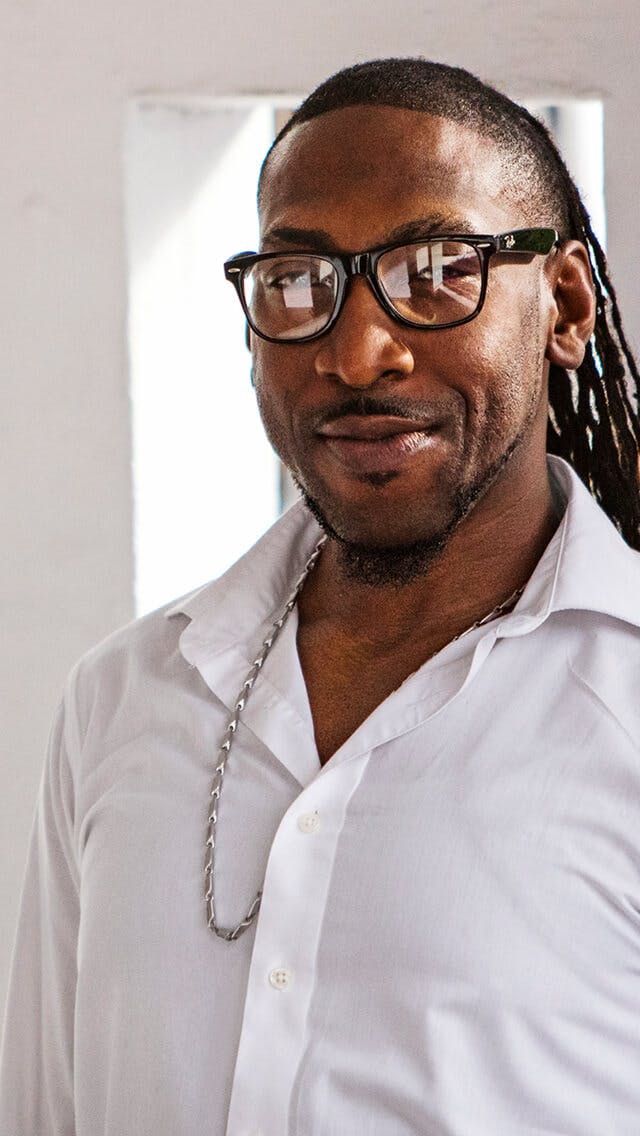 If you don't know your status or you want to help someone else get tested, here's some useful information.
WHY SHOULD YOU GET TESTED?
It's the only way to know for sure if you are HIV-positive.

Knowing can also help you prevent HIV from spreading by taking protective actions.

Who should get
tested?
Everyone.
The CDC (Centers for Disease Control and Prevention) recommends that everyone between the ages of 13 and 64 be tested for HIV at least once. There are certain behaviors that put you at greater risk for contracting HIV—including having unprotected vaginal or anal sex, or sharing needles to inject drugs. If you do any of these things, you should be tested right away, and again every 3 to 6 months.
Talk to your healthcare provider about how often you should be tested. And if you don't think you're at risk, consider getting tested as part of your annual physical exam. You may be right, but why not know your status for sure?
There are a lot of ways to get the test done:

You can ask a healthcare provider or hospital for an HIV test
You can search local clinics or community health centers for free testing services
You can go to National HIV and STI Testing Resources and enter your ZIP code to find locations
You can call 800-CDC-INFO

(800-232-4636)

for free testing sites near you
You can use a home HIV test that you can find in most pharmacies or online
An Estimated
162,500 people with HIV
had not been diagnosed*
IF YOUR TEST COMES BACK
NEGATIVE
There are still some things you should do:
One of the best things you can do for your friends is encourage them to get tested, too. When they get tested, go with them to help provide support.

Find HIV resources in your area.