YOU ARE ABOUT TO LEAVE
A ViiV HEALTHCARE WEBSITE.
By clickingtapping this link, you will be taken to a website that is independent from ViiV Healthcare. The site you are linking to is not controlled or endorsed by ViiV Healthcare, and ViiV Healthcare is not responsible for the content provided on that site.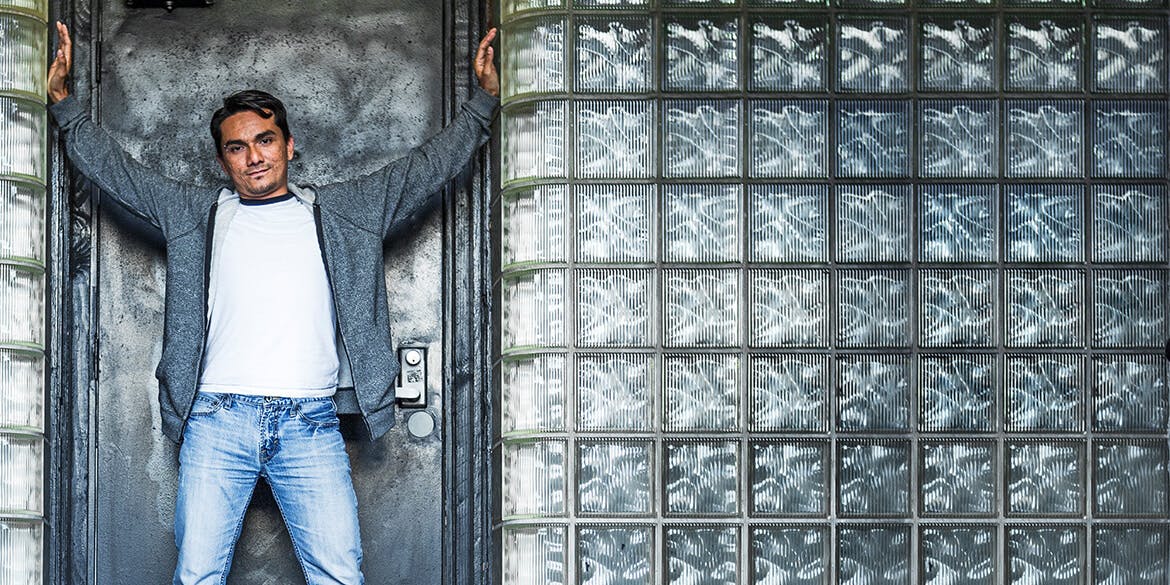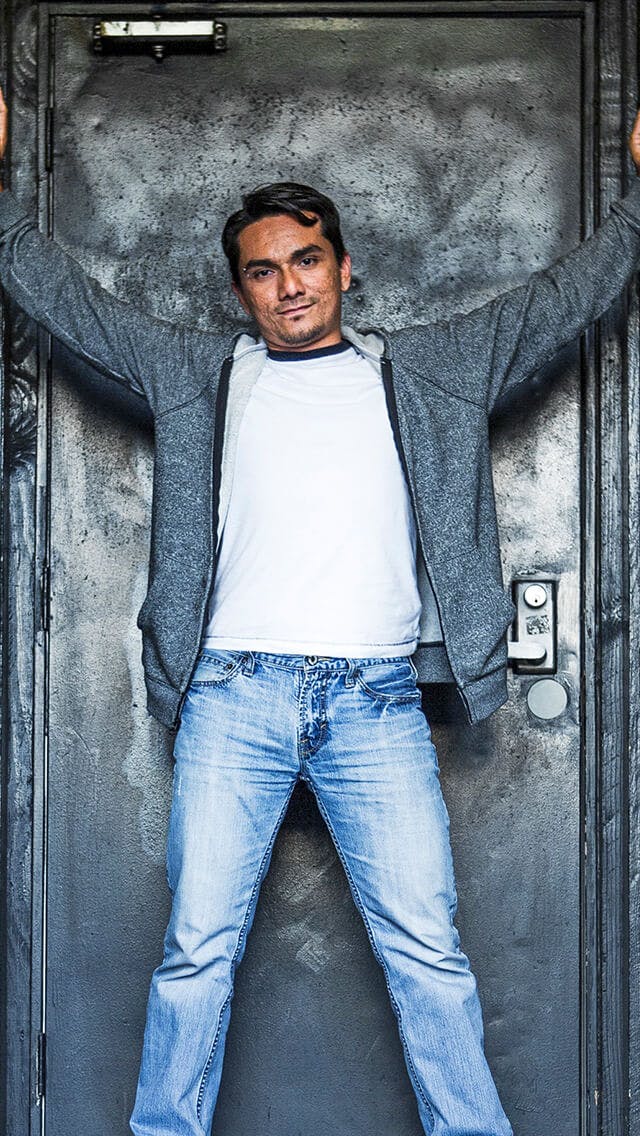 IF YOUR TEST COMES BACK

POSITIVE
Take a deep breath. Being diagnosed with HIV today is different than it used to be. It's possible to live a healthy life. Just take it one step at a time.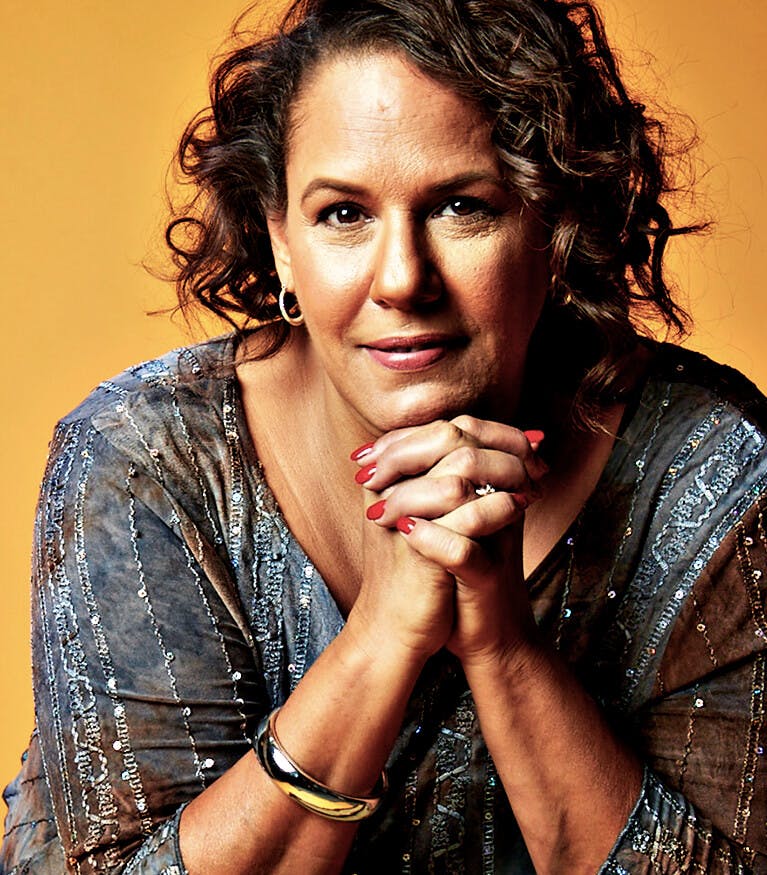 DON'T PANIC.
THINK
POSITIVE.
HIV treatments can help lower the amount of virus in your blood (viral load)
Most people can get their viral load to be undetectable with proper HIV treatment and by taking HIV medicines exactly as prescribed
People with HIV who are on treatment, and have their viral load decreased, can now live healthier lives
Work with a healthcare provider who can help you manage your HIV and keep your regular appointments
There are a lot of people and places to turn to for HIV support—it's important to remember that you're not alone
Watch Out For

Changes In Your Mood
People living with HIV are more at risk for developing depression or anxiety. These conditions are treatable, so make sure you talk to your healthcare provider or counselor.

The Stigma
Around HIV
Watch and Share Video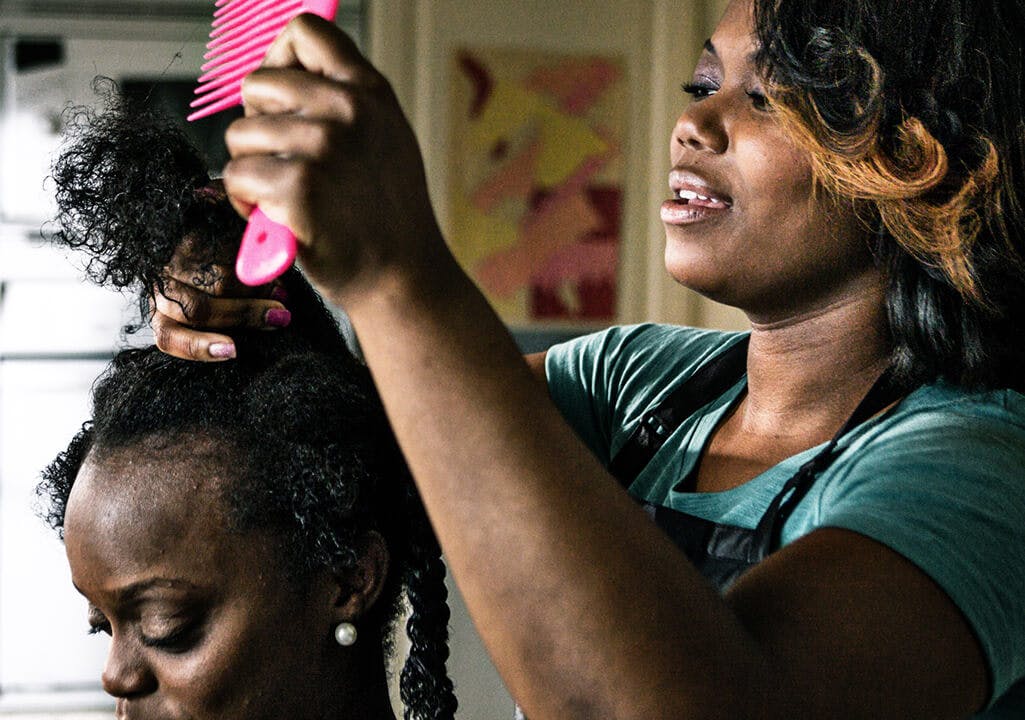 Find HIV resources in your area.