YOU ARE ABOUT TO LEAVE
A ViiV HEALTHCARE WEBSITE.
By clickingtapping this link, you will be taken to a website that is independent from ViiV Healthcare. The site you are linking to is not controlled or endorsed by ViiV Healthcare, and ViiV Healthcare is not responsible for the content provided on that site.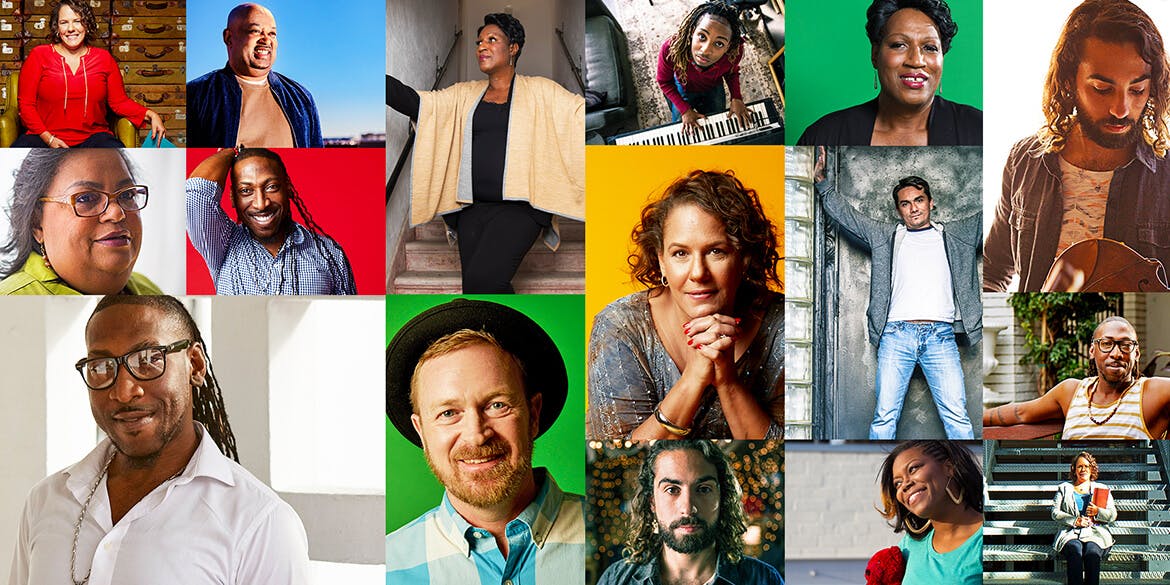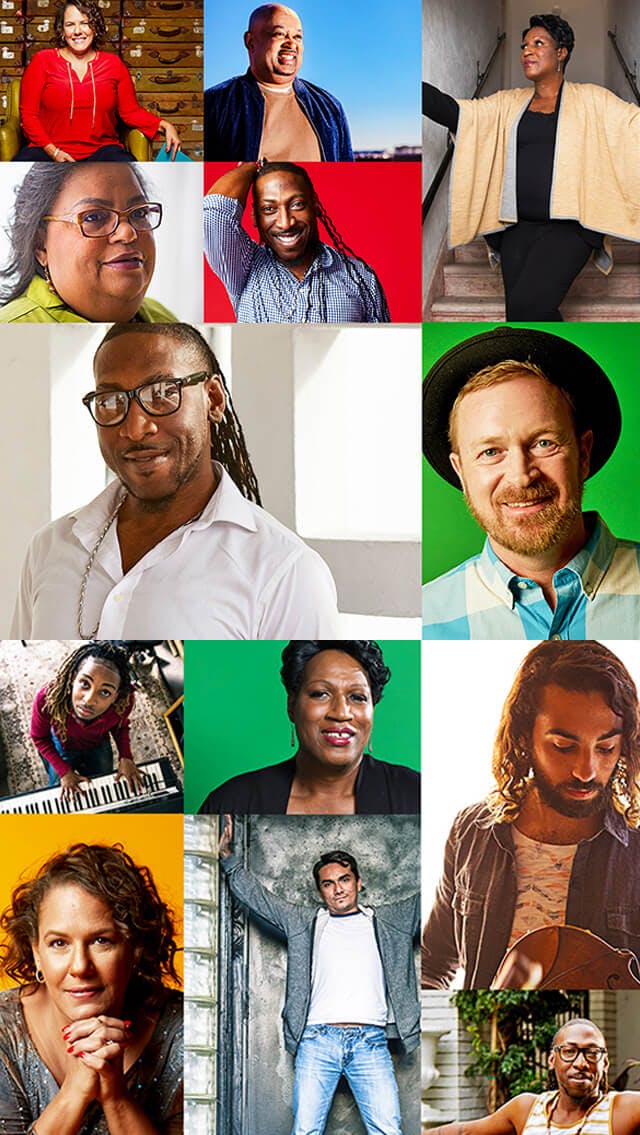 HIV doesn't care what age, sex, or ethnicity you are—it affects so many of us.

19% of the estimated 38,739 new HIV diagnoses in the United States in 2017 were women.1

Many women put the needs of others before their own. If you're a woman living with HIV, it's also important to make your own healthcare needs a priority.2 Work with your healthcare provider to help manage your HIV.

In 2016, Latinos accounted for 26% of 40,324 new HIV diagnoses in the United States.1

The stigma that sometimes comes with an HIV diagnosis can be particularly challenging for Latinos to deal with. While it may be tempting to shut down and keep information to yourself, it's important to share your HIV status with somebody who can help make a difference.3 Work with a healthcare provider who understands your challenges, and can help you manage your HIV.
Among the 3 million HIV testing events reported to the CDC in 2017, the percentage of transgender people who received a new HIV diagnosis was 3 times the national average.1
When it comes to managing HIV with antiretroviral therapy (ART), research shows that transgender women are less likely to be on treatment.1 Whether you're a transgender woman or man, it's important to find a doctor who understands your unique challenges.

In 2015, an estimated 47% of Americans living with diagnosed HIV were 50 or older.1

Because of the antiretroviral treatments available, a growing number of people living with HIV are now older. And as people with HIV get older, HIV can make the typical conditions of aging (like memory loss or heart disease) worse. Make sure your healthcare provider knows if you have other conditions and what medications you take for them.

No matter what your age, sex, or ethnicity, there's one thing you can do to better understand and manage your HIV: work with your healthcare team.

Centers for Disease Control and Prevention.

CDC.gov

.
US Department of Health and Human Services.

Womenshealth.gov

.
US Department of Health and Human Services.

HIV.gov

.
HOW ARE YOU LIVING A POSITIVE LIFE?
Watch what these individuals have to say: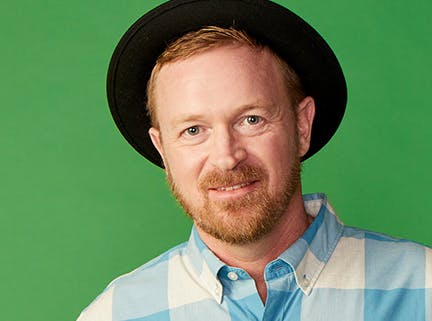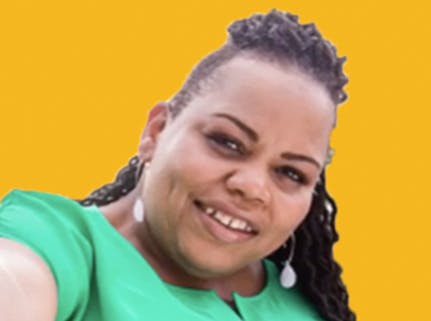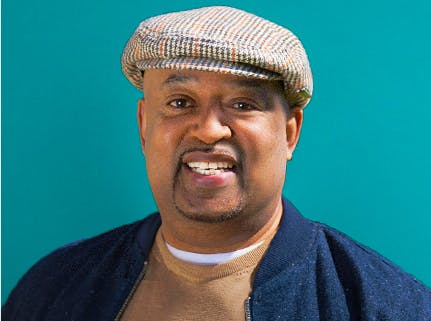 Find HIV resources in your area.