YOU ARE ABOUT TO LEAVE
A ViiV HEALTHCARE WEBSITE.
By clickingtapping this link, you will be taken to a website that is independent from ViiV Healthcare. The site you are linking to is not controlled or endorsed by ViiV Healthcare, and ViiV Healthcare is not responsible for the content provided on that site.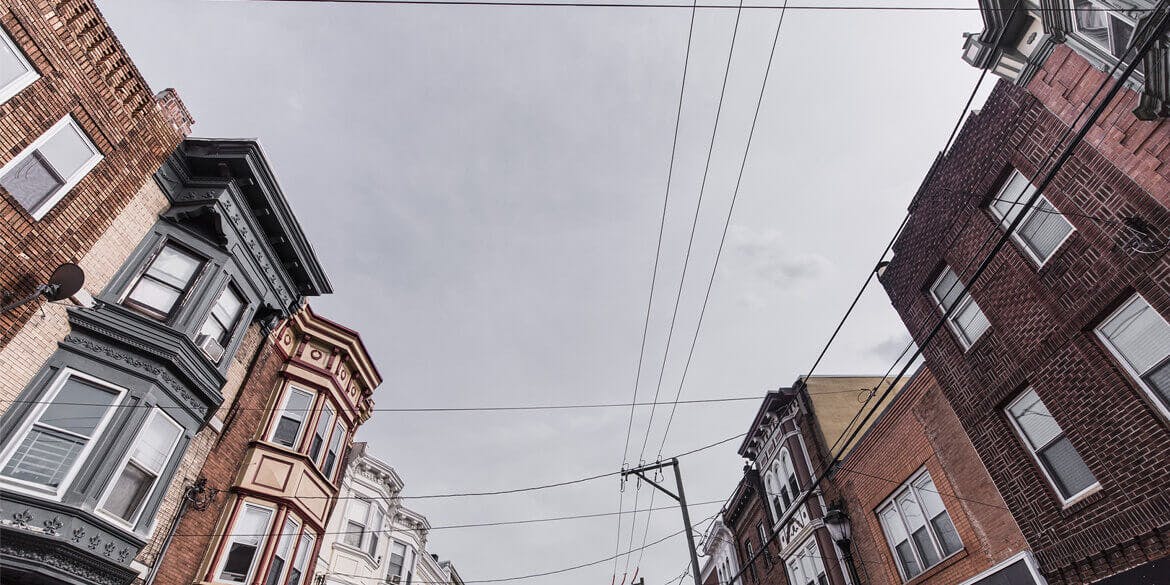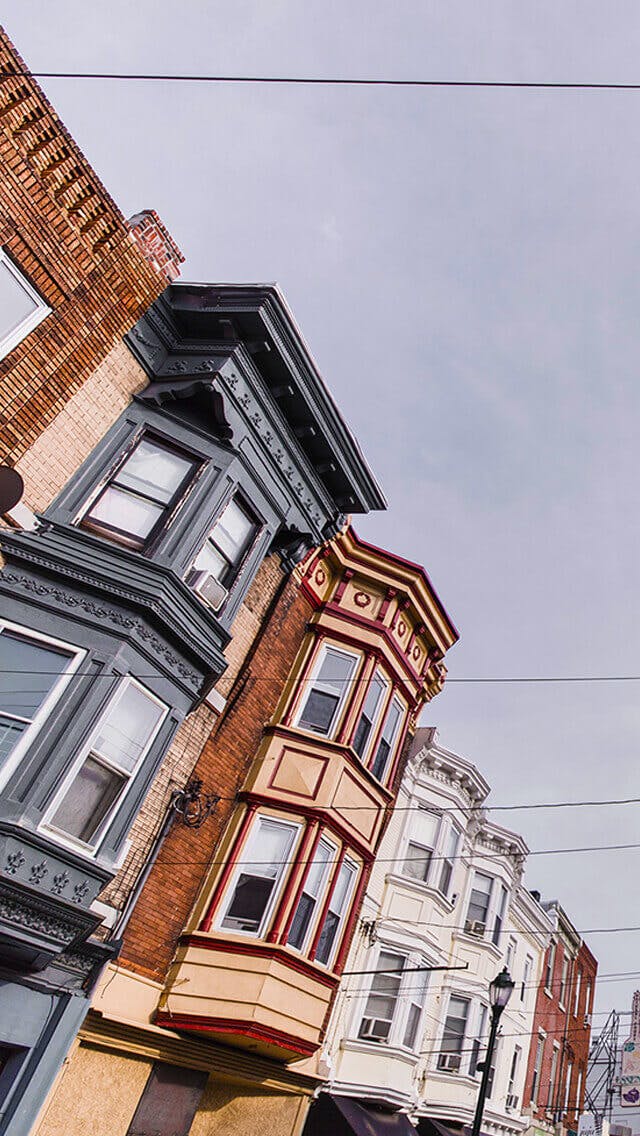 HEPATITIS
Hepatitis is a disease that causes serious liver problems and liver cancer. People with HIV have a higher risk for being infected with hepatitis (B and C), and their hepatitis can get worse, faster.
If you have HIV, talk to your healthcare provider about how often you should be tested for hepatitis, and how it can be treated if you have it.
OTHER CONDITIONS
It's very important to tell your healthcare provider if you have, or have had in the past, any of these conditions:
Tuberculosis
Diabetes
Dental problems
Heart disease
Cancer
Kidney disease
Other conditions—even common ones—can be more serious in people with HIV. They can get worse faster than they normally would.
A lot of these illnesses can be treated, but some of the medications used to treat them can have an effect on HIV medication.
OPPORTUNISTIC INFECTIONS
Someone with HIV, especially if their CD4+ T-cell count is less than 200, is more at risk of getting opportunistic infections (OIs). These infections, which are caused by bacteria, viruses, fungi, or parasites, are less likely to occur in people with a healthy immune system.
If someone with HIV has one of these infections—no matter what their CD4+ T-cell count is—they are diagnosed with AIDS. The CDC (Centers for Disease Control and Prevention) has a list of the most common OIs (for a complete list, please see cdc.gov/hiv/basics/livingwithhiv/opportunisticinfections.html), including:
Herpes simplex: chronic ulcer(s) (greater

than 1 month's

duration); or bronchitis, pneumonitis, or esophagitis

Invasive cervical cancer
Kaposi's sarcoma (KS)
Mycobacterium avium complex (MAC)

Pneumonia, recurrent
Tuberculosis (TB)
Wasting syndrome due to HIV
DRUG & ALCOHOL ABUSE
Drinking alcohol or recreational drug use (legal medication like pain pills and illegal drugs like cocaine and heroin) can:
Affect your immune system and may make your HIV get worse, faster
Affect how well your HIV medication works
Find HIV resources in your area.